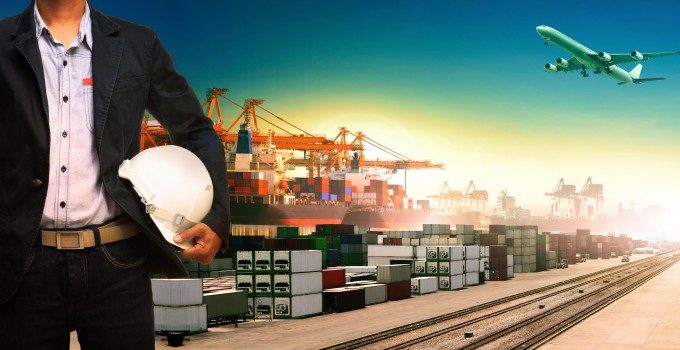 Cargolux employees remain on a knife edge as the carrier considers how to structure its future. Last month the carrier repudiated the Collective Work Agreement, which was due to expire at the end of the year, and said it would start new negotiations with unions.
"A reduction in labor cost and improvement in productivity are only two of several initiatives to be undertaken by Cargolux in order to achieve sustainability in the long term," said the carrier in a statement.
Cargolux appears to be in limbo, currently. According to reports in the local press, Cargolux needs some $750 million over the next three to four years, and how it raises that money is under discussion. One observer close to the carrier told The Loadstar that the situation is serious.
According to Cargo Forwarder, Qatar has threatened to pull out of Cargolux  – and other Qatari national investments in Luxembourg – if its demands are not met. Qatar Airways is said to be considering upping its 35% investment to 50%, through Precision Capital, a Qatari investor which is registered in Luxembourg, thereby not violating EU ownership laws. It has also mooted the possibility of reducing Cargolux's 14-strong fleet to just four aircraft, with Qatar Airways owning the remainder and wet leasing them, as needed, back to the European carrier, resulting, say unions, in job losses both for pilots and in maintenance operations.
The industry observer added: "Pressure from the Qataris is high. Regardless of the outcome, CV [Cargolux] needs to downsize heavily in any case in order to have a chance of survival. There are tough times ahead."
Last week Luxembourg's economy and transport ministers confirmed that that the existing distribution of shares among shareholders would remain, even if the airline is recapitalised. But the government, which owns 65% of the airline, is in a difficult position, according to blogger Egide Thein, chairman of Truth Technologies, speaking to Cargo Forwarder.
"The Luxembourg government would have to look at the total costs of moving from the present situation to a lean four-aircraft CV. It would have to support the massive social costs from the massive lay-offs of a highly skilled and specialized workforce. Not to forget the political risk. Indeed, Luxembourg's public opinion resents an unprecedented string of frustrating mergers and acquisitions of traditional Luxembourg prime corporations such as Arcelor, BIL, and others. The reason is the generally negative outcome with high job losses. Yet another such debacle with CV carries a huge political price, as the government has a controlling interest in CV and would be squarely blamed. Unless QR [Qatar Airways] performs a U-turn, it will leave."
Cargolux has engaged consultancy Oliver Wyman to deliver a report on strategy and is awaiting the results. Interim CEO Richard Forson confirmed that the carrier's business model is under review. "What I can say is that a dedicated freighter operator has to aim for diversification of its traditional revenue stream." Declining to answer specific questions about the future of Cargolux and its relations with Qatar Airways, he added: "With the emergence of the mega carriers in the Middle East and Asia, smaller players are going to be under continuous pressure to retain their market share and to compete effectively with these players.
"As regards Cargolux, we have a strategic partner in Qatar Airways who has a significant amount of belly capacity, which is growing on a monthly basis, and who also serves a significant number of destinations all over the world. The challenge is to realize the synergies between the two airlines."
Cargolux staff, meanwhile, have launched a Facebook page, 'Solidarity with Cargolux employees' as they await to hear their fate. Next week, the unions will meet with the government, Cargolux, Luxair and Luxembourg airport to discuss the future of air transport in the country.
Update: Aviation unions will be holding a demonstration on November 13 in Luxembourg City to protest against the government's refusal to guarantee the safety of their jobs, reported local news site Wort.lu. The OGBL and LCGB unions are calling on Cargolux members to add their voices to the protest and encourage the government to act to reduce the risk to some 1,300 aviation-related jobs in the country.