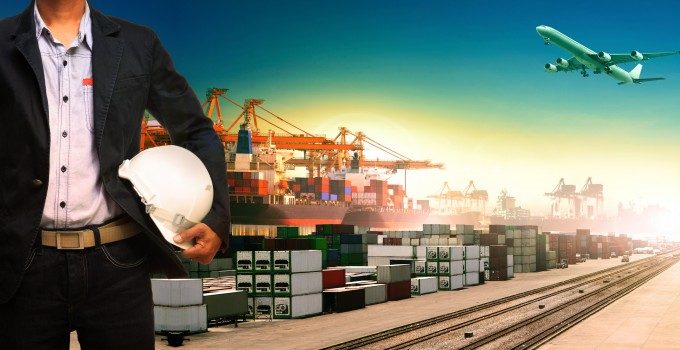 Cargolux's annual financial results are usually awaited here at The Loadstar with real interest: either, in the dark old days, to see if it was going to survive, or more lately to use it as a bellwether for how cargo airlines – many of which don't report detailed, if any, results – were faring.
Now, however, 2019 feels like a long time ago. So long in fact, it's hard to remember if it was a good year or bad for air freight.
But with Cargolux reporting a $20.2m profit for last year, down from a record-breaking $211m a year ago, it reveals 2019 was not a great year at all – although, as the market is now finding, 'bad' has become a more markedly relative term.
As the carrier noted, the year was characterised by global economic slowdown, overcapacity and low yields, but Cargolux claimed to have outperformed the industry average with an ebit margin of 5.1%, which it said was down to its "solid business strategy".
"Cargolux witnessed softening markets, unresolved trade conflicts, and uncertainties surrounding an agreement on the UK's exit from the EU. This resulted in a general downtrend in the industry, specifically over-capacity in the markets," it said.
"After a solid start to the year, the industry experienced weak demand for the available capacity during the summer and autumn period, prior to a short peak season in the fourth quarter. These circumstances translated into a sharp decrease in profitability."
Revenues fell to $2.25bn, from $2.63bn, as a consequence of lower load factors and yields, as well as lower fuel surcharge revenues. Ebit was $114m, down from $321m.
The carrier was notably silent on the outlook for this year – but it must be one of few airlines looking forward to potentially profitable results.