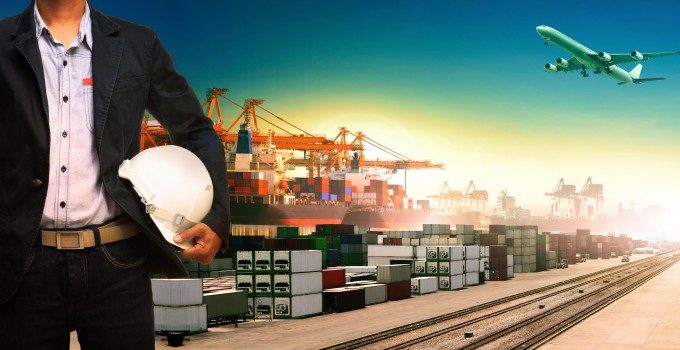 Robert Song, the man who brokered the controversial deal between Cargolux and the Henan Civil Aviation & Investment Co (HCNA), has applied for two weeks' leave from the airline owing to "overwork", which observers believe could be a first step towards him quitting.
Mr Song claimed that following the efforts that went into preparing the HNCA deal, he needed a leave of absence from the carrier. However, sources close to the carrier say that last week Mr Song and new CEO Dirk Reich had a significant falling out which resulted in the board being forced to intervene.
And Cargolux is thought to have been under significant pressure from a handful of major forwarders, who, it is claimed, will not work with Mr Song. According to one source, one airfreight forwarder chief wrote to the carrier's board outlining his objections to the appointment of Mr Song.
Cargolux announced last week that its flights to Zhengzhou were delayed yet again – with the first flight now not scheduled until June 14.
The carrier had first announced the launch date as April 24, postponed until May 29 after it was discovered that the correct traffic rights approval had not been given. In the latest announcement Cargolux said: "The airline is confident that the relevant final operational authorisations will be received in due course.
"Following the cancellation of the inaugural flight, Cargolux has maintained a close and ongoing dialog with the Civil Aviation Authority of China in order to get Zhengzhou approved as a regular commercial destination."
A source told The Loadstar that at least half of the top eight global forwarders had objected to Mr Song's presence at Cargolux.
In addition, HNCA Group this month signed cargo agreements with rival airports Liege and Frankfurt Hahn. One of the tenets of HNCA's investment in the carrier was to promote air trade between Luxembourg airport and Zhengzhou, in a "dual hub strategy".
Mr Song joined Cargolux as senior vice-president Asia and Pacific and as a member of the executive committee on March 26. He is responsible for maintaining and strengthening Cargolux's market position in the Asia and Pacific region, including the development of the flight program between Luxembourg and Zhengzhou, China. Previously, he was senior adviser to HNCA. He left AirBridge Cargo Airlines, by "mutual agreement", in 2012.