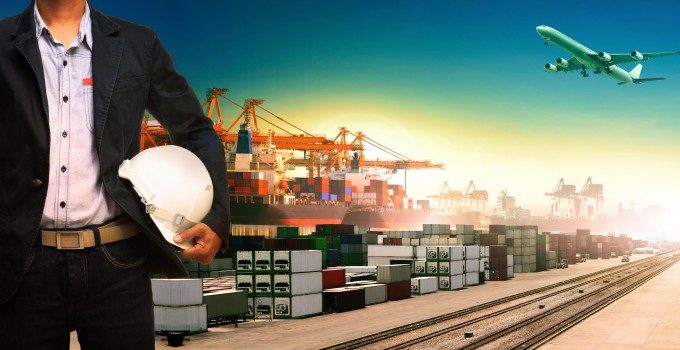 Cargolux chairman Paul Helminger's visit to Henan Province this week has resulted in the termination of the carrier's contract with controversial executive Robert Song.
Mr Song became SVP head of Asia and Pacific at the end of March following a request from the new shareholder, Henan Civil Aviation & Investment Co (HCNA), for whom he had brokered the deal with Cargolux.
However, a series of delays to the carrier's much vaunted flights to Zhengzhou, as well as rival deals by HNCA with Liege and Frankfurt Hahn airports are said to have triggered rows between Mr Song and the new CEO, Dirk Reich.
Mr Helminger, who was a cheerleader for the Chinese deal, flew to Zhengzhou on Monday for discussions with the Chinese shareholders, while Mr Song requested  two weeks' leave.
It has been suggested, however, that as well as the problems in Zhengzhou, one of the key reasons for Mr Song's departure was a lack of support from the carrier's customers. Several major freight forwarders had expressed their doubts over his appointment.
One executive, who prefers not to be named, said: "We would struggle to work with Robert Song in any position. His business ethics were different."
Multinationals indicated that they had experience of booking capacity only to find it had been given to co-loaders and wholesalers instead.
"If Mr Song went to co-loaders prepared to pay more than multinationals, it could be argued that he did the best job for the company he was working for. But once you've negotiated a series of competitive rates and then seen your capacity given away to some Hong Kong co-loader, it is very challenging," said one source.
Another added that although his company would have been happy to use Cargolux, it would not have done so on tradelanes managed by Robert Song.
"Cargolux is a fine carrier. It would be a sad day if anything happened to it. It is a valuable and integral part of the industry and forwarders will continue to support it."
He believes the carrier now needs a period of stability to help it recover from what has been a difficult past year.
"It needs stability more now than ever to get back on an even keel, and it needs to get out there and build relationships."
Kevin Shek has become vice-president Asia & Pacific, effective immediately. Mr Shek joined Cargolux in 1997 and has most recently been heading sales in Asia.
Mr Song, meanwhile, is apparently "in discussions about a mutually satisfactory consultancy agreement to support the implementation of the dual hub strategy between Cargolux and its shareholder HNCA".
Mr Reich, despite last week's bust up with Mr Song that ended in board intervention, said in a statement: "Thanks to his in-depth knowledge of the business and his strong relationships throughout the airfreight industry, Robert has played a central role in the successful setting up of the alliance between Cargolux and HNCA. I thank Robert for his contributions, his drive and hard work."