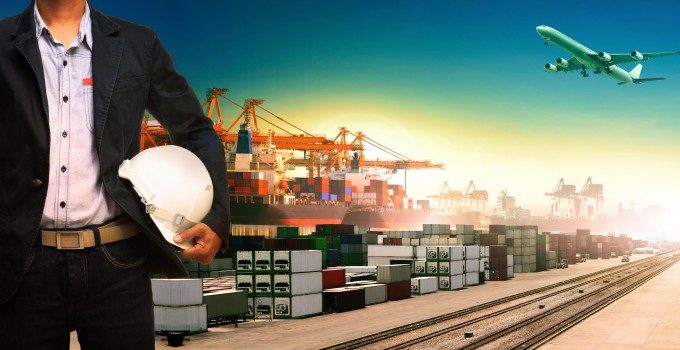 Local media in Luxembourg are reporting that Cargolux's board failed to make a decision on HNCA's offer yesterday, but that government advisor Robert Schaus has recommended that the share sale go through, an opinion shared by prime minister-to-be Xavier Bettel.
However, more details of HNCA's offer have emerged.
According to Luxembourg media Paperjam, parts of the contract with HNCA still need to be ironed out, and the airline has engaged US law firm Shearman & Sterling to identify challenges. Interestingly, according to the law firm's report, which was presented yesterday to the board of directors, HNCA has offered Cargolux $32,800 in benefits and subsidies for each flight the carrier operates to Zhengzhou airport.
The report notes that Shearman & Sterling has reservations about the benefits of the alliance as described in the draft contract.
"We believe there is a significant legal risk for Cargolux", it stated, referring to the extent of possible obligations and limited visibility into ongoing negotiations.
According to the draft contract, Cargolux would need initially to operate four flights a week to Zhengzhou, or 30,000 tonnes of cargo each year, plus offer the airport expertise in a joint-venture with HNCA to launch a new cargo airline.
Perhaps becoming more relevant to the decision is the change in Cargolux's finances, which have healed faster than expected. It originally forecasted a loss of $27m this year, but is expected now to do significantly better, or break even.
This turnaround means that a capital increase of $175m, which was to be raised early next year – but couldn't be paid by the government shareholder under EU regulations – could be diminished or postponed, and begs the question as to whether Cargolux needs a new investor at all.  Nailbiting stuff.