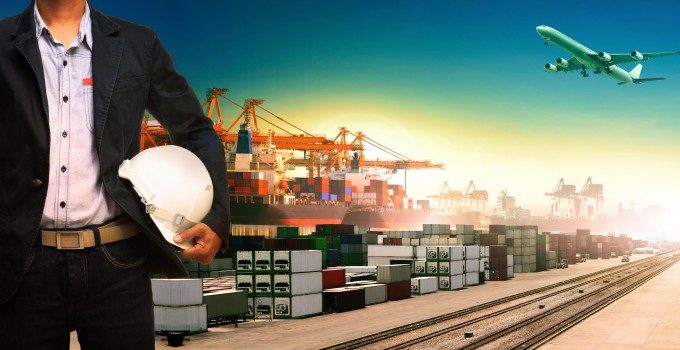 No doubt some observers will see it as an ill-starred start to Cargolux's brave new venture in China. Yesterday's much-vaunted inaugural flight to Zhengzhou, due to leave Luxembourg at 7.30pm, was cancelled after it was discovered that the carrier didn't have the correct traffic rights. The flights will not now begin until May 29.
The carrier said in a statement: "This delay is to enable the airline to finalize all regulatory requirements relating to the commencement of scheduled flights to Zhengzhou, which arose due to unforeseen procedural changes in the manner in which information has to be submitted to and approved by the relevant aviation authorities in China."
Local media reported that the Civil Aviation Authority in Beijing was unable to grant permission for the flight after Cargolux had failed to submit its request on time.
The first flight, thought to be fully laden with cargo prior to departure, will now see its shipments re-routed on to the carrier's other Chinese flights, "so that the impact on customers will be minimized". The statement added: "Whilst this delay in operations was unexpected, the demand for our CGO flights to date has proved to be robust."
It is unclear what the month's delay will mean for routes to Taipei and Singapore, which were suspended to accommodate the Zhengzhou route.
The final agreement with HNCA, Cargolux's new shareholder, was signed on Wednesday, giving HNCA a 35% stake, just shy of Luxair's 35.1% stake, which gives the fellow Luxembourg carrier one more board member than the Chinese partner.
On the same day, Cargolux announced that an extraordinary general meeting of shareholders had agreed to increase the share capital of the airline with $175m in cash, in exchange for newly issued common shares.
The agreement with HNCA will see Cargolux operate a four-times-a-week service to Zhengzhou, a major base for hi-tech supplier Foxconn.