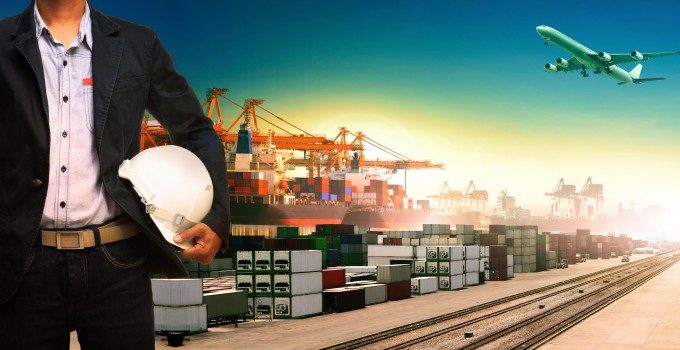 Today's the day: Cargolux's board has announced the new signings to its fast-shrinking crew.
Today it was announced that Dirk Reich, who left Kuehne+Nagel in 2013, will become president and CEO, and Richard Forson will continue as CFO. Mr Reich will also take on the unfilled role of svp sales and marketing until a replacement for Robert van de Weg is found.
Marcel Funk becomes senior vice-president flight operations, and Onno Pietersma, senior vice president vp maintenance and engineering. Both join the executive committee.
Robert Song, adviser to HNCA Group, joins Cargolux as senior vice president Asia & Pacific, and member of the executive committee.  "He will be responsible for maintaining and strengthening Cargolux's market position in the Asia & Pacific region, including the development of the flight program between Luxembourg and Zhengzhou," said Cargolux in a statement.
Mr Song does not, however, have a place on the board, which had been widely anticipated. It means that HNCA remains without a board member, but according to Cargolux, this will be decided at a later stage after final approval of the transaction.
The latest resignation, last week, was board member Paul Mousel, who reportedly disagreed with the appointment of controversial HNCA-pusher Mr Song.
Although Mr Mousel's board tenure was scheduled to end on Monday anyway, he nevertheless resigned in protest a few days early.
Meanwhile, after resigning because it was the "right time" to do so, Matthew Ma, head of Asia Pacific for Cargolux for 41 years, is now thought to have turned up at Qatar Airways.
Once the positions are finalised, China's HNCA is expected to push to complete the acquisition of the 35% stake in the carrier from the state of Luxembourg. Then, according to the initial agreement, Cargolux must apply for traffic rights to Zhengzhou within a week. It's going to be a tough job for the new team.
Cargolux's woes will not be behind it even then. With AirBridge Cargo and Qatar snapping up its former top staff it could be a difficult year, even without the Chinese to satisfy.
Cargolux has seen 19% growth in the past year, in – as everyone will know – extremely tough operating conditions. Much of this work has been credited to Mr van de Weg. His loss, as they say in European football, is something of a six-pointer.