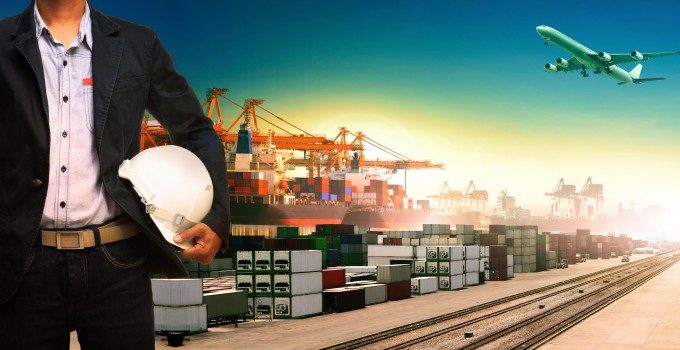 Questions over the integrity of the Henan Civil Aviation Development & Investment Co (HNCA) were raised yesterday when Liège Airport, just an hour's drive from Luxembourg, announced the launch of a twice-weekly service to Zhengzhou, the Henan airport – a deal Cargolux staff fear will leave the carrier stranded.
HNCA last week pencilled a deal with the Luxembourg government to buy a 35% share in Cargolux, which would involve the carrier launching a four-times-a-week service to Zhengzhou, with both parties to develop the two hubs.
But according to sources in China, HNCA – which has offered several carriers subsidies of around $32,000 for flights to its airport – approached TNT around a year ago to launch a Zhengzhou service. This service out of Liège began trials around a month ago.
The space on the TNT service, the subject of yesterday's announcement, is being sold by Navitrans, a Chinese air cargo broker which has won a deal with Apple to ship iPhones from its Foxconn factory in Zhengzhou. There is thought to be little traffic out of Zhengzhou apart from Apple products.
Hubert Hollerich, secretary of the OGBL union, said: "All I can say is that Cargolux's staff are very nervous about this. People are wondering if this is the so-called collaboration between Luxembourg and the Chinese Henan Province.
"According to the commercial agreement, both countries should develop their markets mutually. What is happening here here is the contrary: a new route is created from Zengzhou to Liège, in collaboration with TNT, in order to transport iPhones to Europe, one of the only products made in Zengzhou.
"What kinds of goods will be left to be carried by Cargolux planes?"
While HNCA has been courting the Luxembourg government, it emerged that Belgium's Walloon minister of economy, Jean-Claude Marcourt, was also making connections with Zhengzhou. He told local media: "We are really looking forward to developing our trade, especially in logistics and industrial expertise, with this region of China."
Most industry observers agree there will be insufficient trade to support services from both Belgium and Luxembourg. Navitrans also operates a service between China and Frankfurt Hahn, where it has an office, with Silk Way Airlines. It lists DHL, Exel, Schenker, Kuehne & Nagel, DFDS, Sony-Ericsson and Alcatel among its customers.
TNT, which told The Loadstar it was not selling the service between Liège and Zhengzhou itself,  is expected to distribute the iPhones throughout Europe.
One source close to Cargolux said: "Cargolux can never compete effectively against what TNT can do on the ground in Europe. It is very, very good at that, and all the systems are in place. There is nothing in Luxembourg that can compete. Nothing."