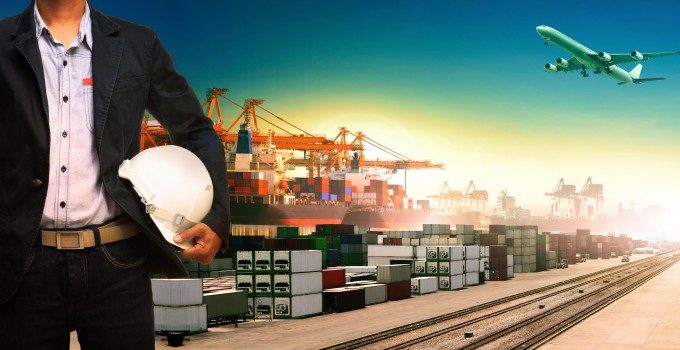 Cargolux announced yesterday that its new Zhengzhou flights, instigated at the insistence of new shareholder HNCA, will launch on April 24.
The carrier will operate a series of charter flights before it begins the four-times-a-week service, routed via Baku.
One source familiar with the situation said: "A stop in Baku will help fill the aircraft with oil and gas cargo, avoid paying Russian overflight fees and make the numbers look better."
A Cargolux statement notes that "Zhengzhou is ideally located in central China with daily road feeder services to coastal cities such as Beijing and Shanghai", suggesting that the carrier is trying to lure traffic that would otherwise fly directly – possibly even on Cargolux's own services – to and from the major cities.
The carrier added that it was expanding existing services to Beijing, Shanghai and Xiamen.
The Loadstar's source said: "To attract cargo with road feeder services from these well-served major Chinese cities would mean you have to offer a very cheap price on the flight, because transit times – as well as the risk of delay, damage and theft – are increased dramatically.
"That could also result in a price war, as established carriers like AirbridgeCargo and the Chinese majors won't take that lying down."
One forwarder told The Loadstar: "I would say it [Cargolux] can pitch a reasonable rate for something which has to move freighter-only, but would struggle against a passenger flight for a direct service. But it [China] is a big country and I don't think road feeders would be considered that unusual."
The statement raised more questions than answers for The Loadstar, but no one at Cargolux was available for comment today.
Earlier this week, the carrier said it had experienced its highest ever aircraft utilisation – at 17.23 block hours a day for its 747-400Fs and 16.29 block hours for its 747-8Fs. But there has been no indication of what services will be cut to make way for the new flights, given that the carrier is unlikely to get more utilisation.
But perhaps Cargolux has spare capacity available.
It was revealed this week, in a photo said to be taken on April 6, that a new Cargolux-liveried 747-8F, reportedly on order, is actually stored at Marana Pinal in Arizona. Cargolux ordered another 747-8F in February and said that two previous orders, including the one revealed to be in the desert, would be delivered this year.
Meanwhile, HNCA will close the share transaction, which will see it take 35% of Cargolux, at the end of April. However, there still remains a question mark over the agreement, as the European Commission announced this week that it was investigating the deal, with concerns that HNCA has "effective control" over the carrier – illegal under EU law.
In addition to this new challenge, some forwarders are believed to have expressed doubt over the wisdom of the new service, as well as the future of the carrier. This follows the resignations of high-ranking staff such as Robert van de Weg and Matthew Ma, and the strategic direction the company appears to be taking under the influence of the Chinese investors.
One source in a senior role in the industry has referred to Cargolux as a "politician-infested airline".