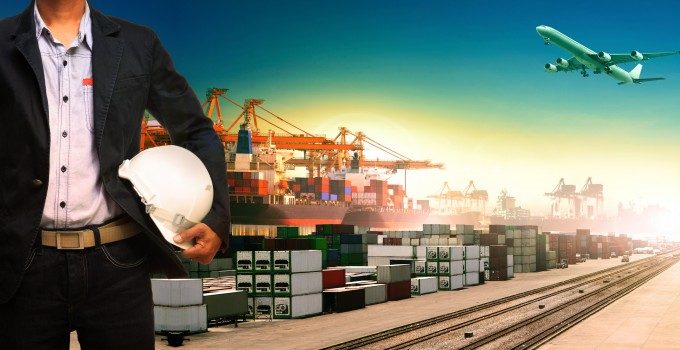 Luxembourg, September 15th, 2014. Cargolux Airlines International S.A. today announced the expansion of its Chinese network with the introduction of a second flight to Beijing and Xiamen, effective September 17th.
The new service complements the existing Friday flight that was inaugurated in 2006. CV7493 leaves Luxembourg every Wednesday at 9:00 am and arrives in Beijing on Thursday at 1:00 am. Departure from Beijing is scheduled for 2:50 am with arrival at Xiamen at 5:40 am. The return flight leaves Xiamen on Thursdays at 7:05 am and arrives in Luxembourg at 14:25 am.
Cargolux utilizes its advanced 747 freighters on its China services.
With the recent introduction of the airline's new Zhengzhou hub, Cargolux's current service offering between Europe and mainland has grown to 14 weekly frequencies. The airline looks to grow the number of these flights to at least 18 by the end of 2014. Presently, Cargolux proposes 3 weekly flights to Zhengzhou, a twice-weekly service to Beijing and Xiamen as well as 7 flights a week to Shanghai.
Cargolux will further invest into the ground handling and transportation networks in Europe and China with the goal to provide market leading transit times and highly reliable door-to- door services from any place in Europe and China, far beyond its dual hubs in Luxembourg and Zhengzhou.
The flights to China are routed via Baku, hence avoiding the conflict zones further south and north and providing a safe and secure link to China, largely independent of potential geo- political escalations.
NB: all times are local times