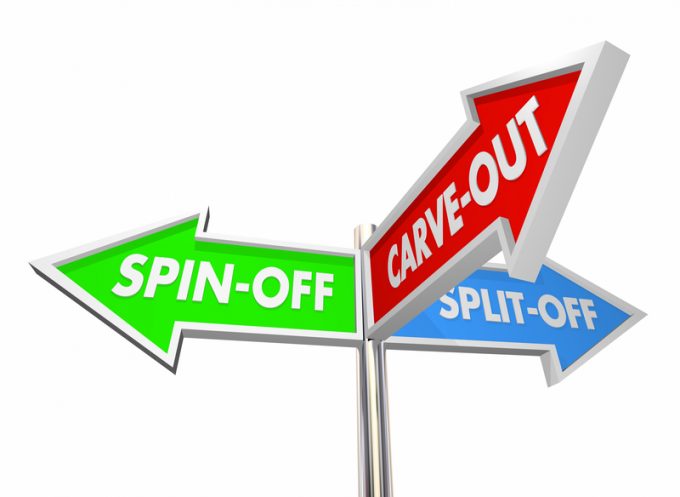 TRANSPORT INTELLIGENCE reports:
In the last week, press reports have revealed that Uber is considering a sale of Uber Freight. Bloomberg has reported that Uber is studying whether to spin off Uber Freight as a trade sale or as a stand-alone publicly traded company. A source quoted by Bloomberg stated that an IPO would be a more likely outcome.
Whilst Uber Freight's valuation is uncertain, the company received two large investments in recent years. The first was Greenbriar Equity's investment of US$500m ...