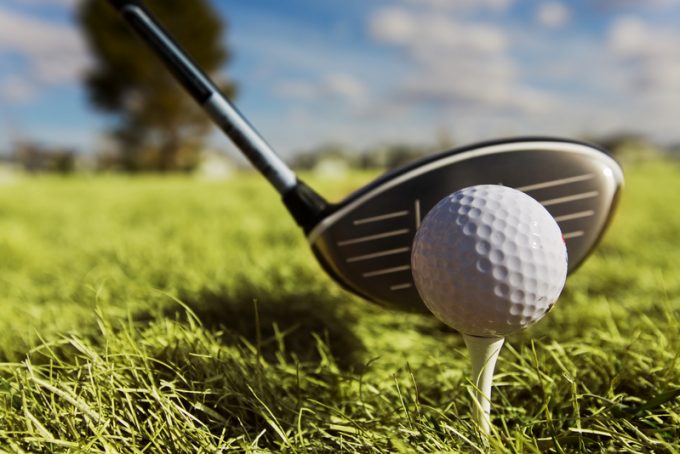 There were some very valuable observations made by Wincanton's management during its half-year results presentation last Friday.
Worth a reminder: since this time last year, the £460m-market cap group has slimmed down into a pure-play contract logistics operator (PPCLO) following the disposals of its non-core container haulage division and Pullman truck maintenance operations.
Year-on-year financial comparisons were relatively absent of meaning, argued CFO Tim Lawlor, who is set to depart the business for a property group in March next year, although revenues ...