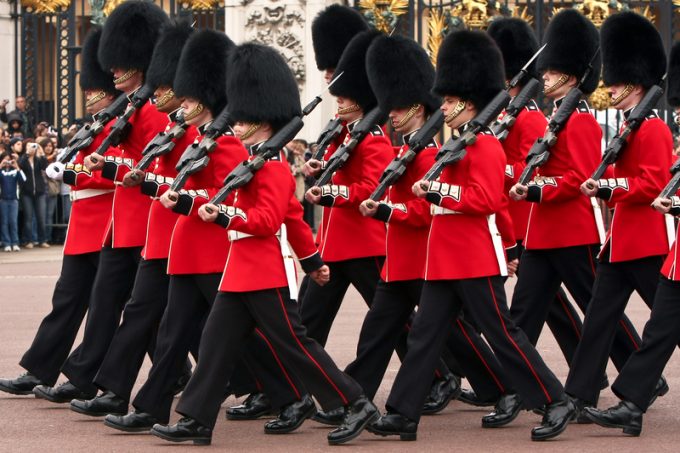 Soon after I dropped my son at school this morning, the following album cover from 1978 popped up on my car's (woefully basic) 'infotainment' screen right before I hit an express shop to buy a much needed dose of caffein.
That was soon after touching base with Melbourne to ask whether Toll could confirm the latest market talk, mainly concerning working capital, hence supply chain management risk with its own suppliers.
I gratefullly received feedback, although in fairness my request for comment ...