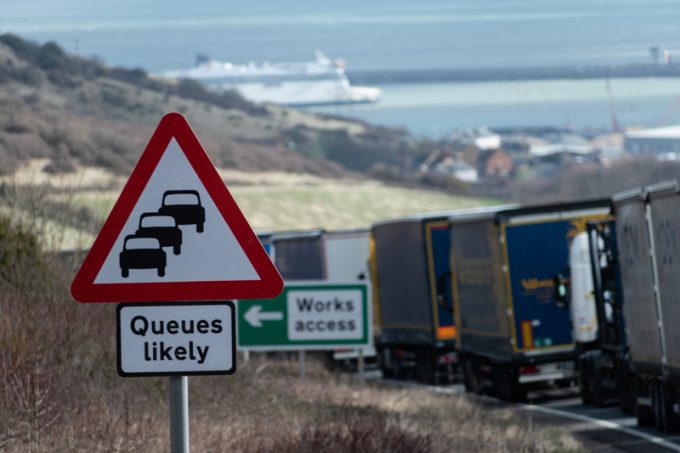 Companies that are ready for Brexit are increasingly concerned by the lack of preparation across the wider supply chain, and the knock-on effect on their businesses.
Morgan Cargo announced last week it had opened an office in Folkestone to manage communications between clients, trucking companies and its Calais customs partner "to ensure the smooth flow of UK imports and exports".
UK MD Herman Bosman told The Loadstar: "We've spent a lot of time over the past year to get ourselves and our customers as ready as we can be for Brexit.
"We had to increase our customs clearance team to be ready for Brexit and with this, and the government information, we are ready and prepared for a worst-case scenario in which there is no trade deal."
Mr Bosman said Morgan's main concerns now were the preparations by smaller traders and fears the "daunting overload" of information may have stymied them.
And his concerns are shared by the wider business community in the UK. A Kent-based campaign group, Voices for a Better Deal, is lobbying for a delay to the end of the transition period that ends on 31 December.
Group member Colin Gordon told The Loadstar he had been seeking advice on the legality of stalling the implementation period, claiming that, even with a deal, UK borders were ill-prepared.
While supply chain operatives in the UK may be receptive to a further delay, those in Europe appear less enthused, one source saying an extension was "unrealistic" as it would need to be approved by a vote of the member states.
Mr Bosman said: "My opinion is that if the transition time were extended it would not make a difference, as we have had enough time to get ready. A lot of money would be wasted if [the transition period] is extended further. I think we should push through and get it done.
"Of course we, like everyone, are worried about hold-ups at the border and delays with crossing the Channel, but we see this as a short-term problem.
"Our main concern now is that France has yet to say how it will handle inspections. The UK appears to be willing to accept limited inspections as long as the documentation is in order."
Mr Bosman added that Morgan's customers were being kept up to date by Jakub Zalewski, who has been appointed to manage the EU desk in Folkestone.