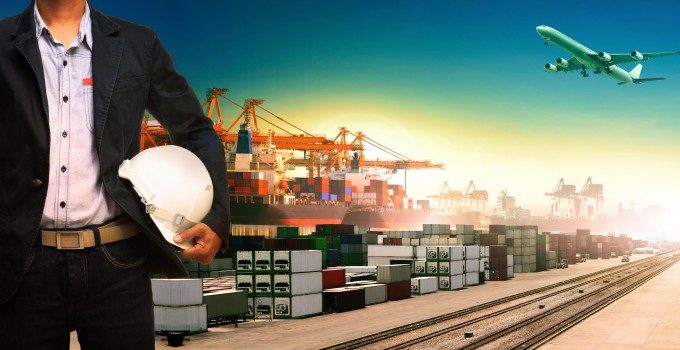 From the aircraft producers to the carriers, via the forwarders and lessors, we live in a logistics world where all the main supply chain actors want a slice of air freight growth – but who is set to benefit the most?
Outliers
Many companies have exploited amicable air freight trends and rates lately, either via growing profits or volumes.
But I do suspect the oft-overlooked aircraft lessors are the outliers most likely to continue to benefit from surging demand driven by e-commerce, and I ...