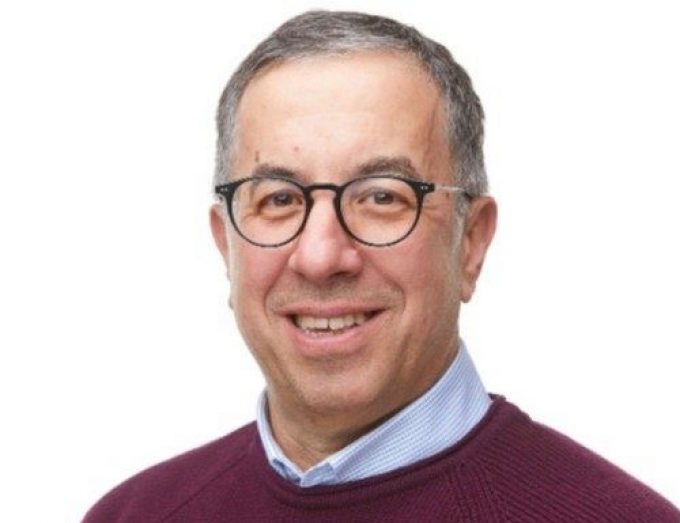 Former Air Canada Cargo veteran Vito Cerone, has become senior vice president international for Cargojet.
After more than 31 years with Air Canada, Mr Cerone, a well-regarded air cargo executive, retired in February, shortly after the relatively unknown Jason Berry was appointed head of cargo in January.
Mr Cerone most recently held the position of VP cargo sales and commercial strategy for the Canadian flag-carrier. At Cargojet, he will implement its international expansion and also be responsible for growing the cargo carrier's charter, ACMI and interline partnerships.
"We have gone through a dramatic shift in our business over the past 18 months that has created new and exciting growth opportunities," said Ajay Virmani, president and CEO.
"Building on the success of a strong domestic network and the acquisition of seven 767s and four 777-300 freighters, Cargojet is rapidly moving forward on building a synergistic international business, and we are thrilled to welcome Vito to the Cargojet family.
"He is a recognised leader in the logistics industry and highly respected for his global relationships and commercial acumen."
Mr Cerone will have plenty of work to do. Along with the fleet additions, last month Cargojet bought 25% of US cargo carrier 21Air, in a bid to extend its North American network.