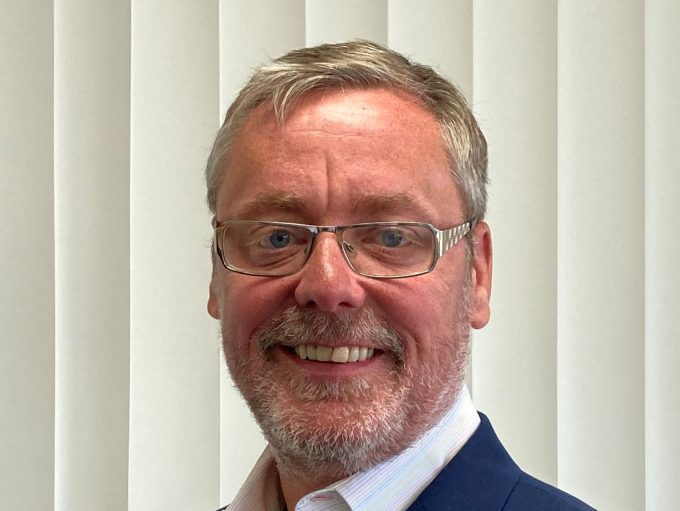 UK-headquartered freight management company Xpediator has appointed Graham Henry (above) as European groupage director of Delamode Anglia, a subsidiary of its forwarding division.
Mr Henry joins the group from Europa Worldwide, where he was a general manager and led its national contact centre. Most recently, he developed the infrastructure to adapt to the outbreak of Covid-19.
He also held senior management roles for over 10 years at RH Freight Group, now part of Kuehne + Nagel.
Meanwhile, Xpediator is integrating its subsidiaries, except from Affinity Transport Solutions and Pall-Ex Romania, under the Delamode brand, and said "senior management with experience in larger transport logistics businesses will be essential in successfully managing the enlarged UK freight forwarding business".
Shaun Godfrey, chief operating officer of freight forwarding at Xpediator, said: "I am looking forward to working with Graham. His extensive road freight knowledge coupled with his sector experience, makes him a valuable addition to the team.
"The European groupage department represents the most transactions within the UK forwarding business and is one of the most complex to manage, including customs clearance as a result of Brexit and first- and final-mile services in UK, the latter being an area of focus with improvement opportunities," he added.