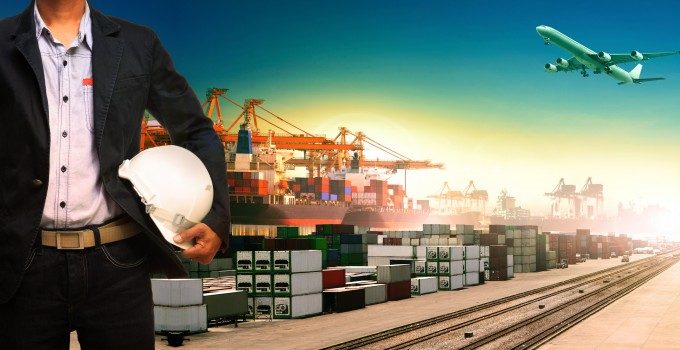 It has been debated for a long time, but now – like the ground rush from a parachute jump – the date for Scotland to cast its vote on independence from the rest of the United Kingdom is speedily approaching.
On September 18, voters in Scotland go to the polls – there is no 'don't know' option, and there is no second round of voting: the result will be binding.
It seems that the 'Yes' vote has momentum; it has narrowed the gap in opinion polls significantly in the past few weeks to six percentage points, but the 'No' campaign remains just ahead at 57%, compared with the 'Yes' lobby's 43%.
If the Scottish nationalist movement succeeds in persuading voters to vote for independence, then many questions arise, such as: Can Scotland continue to use sterling? What will be the taxation situation in an independent Scotland? Can Scotland remain in the European Union?
Shipping accountant Moore Stephens surveyed the views of leading members of the international shipping and offshore maritime communities on the perceived impact of Scottish independence.
It received 282 responses to a short, web-based questionnaire: 41% from Europe, 16% from the UK (excluding Scotland), 15% from Asia, 9% from Scotland and 9% from North America. Of the respondents; 26% were managers, 22% were owners, 21% professional advisors, 10% brokers and 6% charterers.
In the response to the main survey question on the impact on shipping, 45% expected independence to have a positive effect, while 55% felt it would be negative for the industry.
Interestingly, 74% of respondents that had an existing business relationship with Scotland admitted that that they did not have an action plan for a potential 'Yes' vote.
According to the authors of the report, several respondents were extremely outspoken in their arguments against independence: "We have no confidence that a Scottish government would properly take account of shipping's needs," said one.
"The concept of an independent Scotland is somewhere between madness and childishness," said another.
Nonetheless, some respondents preferred to see positives from independence. One said: "The shipping sector will develop more quickly if Scotland becomes independent."
Others in favour said it would "increase opportunities", lead to "high confidence levels" in the maritime sector and would pitch Scotland to the world as being "customer-friendly", away from the "ballast" of Westminster.
However, business and shipping needs certainty, and as a consequence investment and expansion is currently on hold pending the independence vote, according to another survey response. "Nobody is likely to gamble on an unknown factor," said the respondent.
In just over two weeks' time the citizens of Scotland will either have voted to become independent from the UK or decided to remain in the Union.
But whatever the outcome, business and shipping must and will continue in Scotland, and, in the case of independence, pragmatic solutions will need to be found to overcome any short-term difficulties.