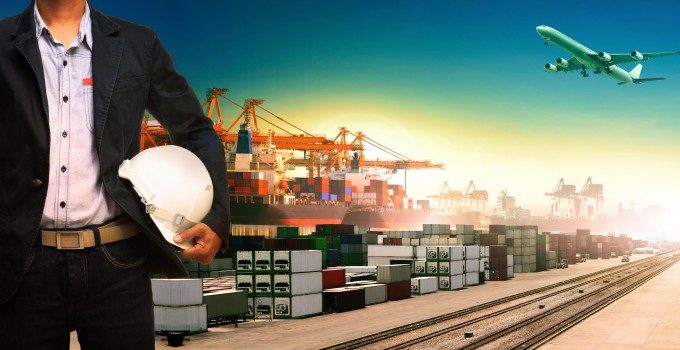 Volga-Dnepr has announced a period of mourning after confirming that six of its AN-124 crew members were tragically killed in the terrorist assault on the Radisson Blu hotel in Bamako, Mali.
The airlines had 12 crew members staying at the hotel, after flying construction machinery into the country from Oslo. Six of the crew members were rescued by Special Forces, and went to safety – on board the aircraft.
"The Airline's Flight Operation Control Center is working with the Embassies of the Russian Federation and France in Mali and a Boeing 737 aircraft is being prepared to fly to Mali to bring our deceased colleagues back home to Russia," the company said in a statement.
"At this time, our priority is to provide the utmost support, comfort and assistance to the relatives of the Volga-Dnepr employees killed in the tragic events in Mali.
"Volga-Dnepr Airlines expresses its deepest condolences to the families and friends of our dear colleagues. The airline has declared a period of mourning and all the flags at its Head Office have been lowered in respect to our lost crew members."
The names of its crew members are available on its website. Pavel A Kudryavtsev, aircraft mechanic, airframe and engines was the youngest, at 27. Flight engineer Konstantin V Preobrazhenskiy, 56, was the oldest crew member.
The Radisson in Bamako was often used by flight crews – staff from both Air France and Turkish Airlines were staying at the time. All managed to escape, despite the terrorists actively searching for the Air France crew, according to media reports. A hotel guard deliberately told them the wrong floor, an act of kindness for which he was later shot dead.
Turkish Airlines confirmed that all six crew members were safe, while Air France, which has now stopped operating to the country, said all 12 of its staff were safe.