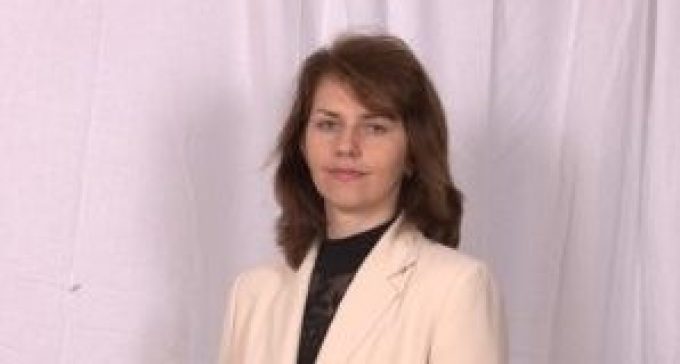 Tatyana Arslanova, executive operating officer and veteran of Volga-Dnepr Group, has been moved out of operations to focus instead on the long-term development of the group.
Ms Arslanova, who has held a host of positions at the group and subsidiary AirBridgeCargo Airlines, becomes a member of the board, and the strategy and transformation and budget and audit committees.
The group said her wealth of experience would help her "build effective work" on the company's long-term development. Konstantin Vekshin, chief commercial  officer, takes over as executive operating officer on an interim basis.
"We have always been proud that our employees are growing and developing together with the company," said chairman and group co-owner Alexey Isaykin. "Tatyana Arslanova is a great example of this. The company is grateful for her fruitful work.
"I am sure Konstantin Vekshin, by virtue of his experience in the industry and the company, will be able to contribute to the next stage of the group's development."