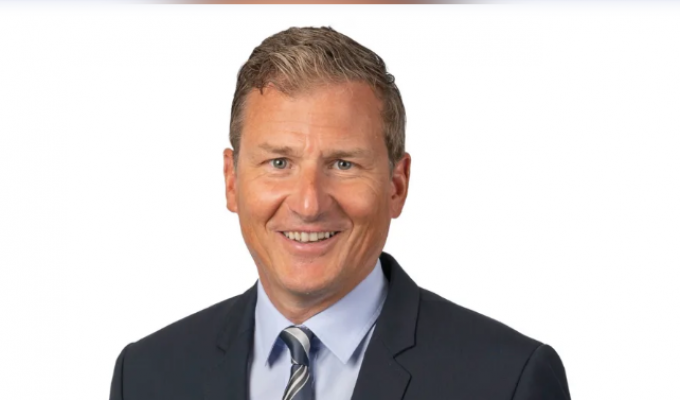 Robert Erni, former chief financial officer at Panlapina, is to take over the role at Dachser – a move the market has been waiting for.
Mr Erni, who spent more than seven years at Panalpina following 14 years at Kuehne + Nagel, is moving into the family-owned Dachser business, in what will be a very different environment to his previous jobs.
He succeeds Burkhard Eling, who becomes chief executive on 1 January 2021. Current CEO Bernhard Simon will head the company's supervisory board.
Mr Simon said: "Being CFO of a family-owned company like Dachser is about much more than mastering the figures. Our CFO maintains close relations with our shareholders and shapes the strategy process, and in so doing also plays a major role in the operational business. In Robert Erni, we have found a CFO who can fully meet these requirements."
Mr Erni will start at the company in September as deputy director.
Alessandro Pasetti, chief of Loadstar Premium, which has extensively covered executive moves and M&A among the 3PLs, said: "It's a good appointment. Erni is a straight exec, no bullshitter and knows how to handle pressure from shareholders."
He added: "It doesn't necessarily signal that 'something is going to happen' at Dachser, but it surely gives the family-owned business a different dimension."