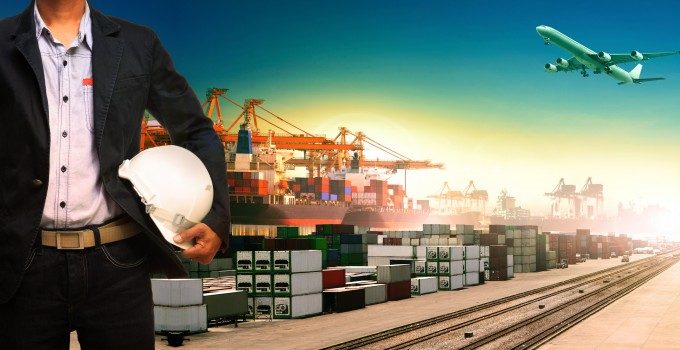 On the back of a nine-month high for oil prices, the cost of Rotterdam-sourced bunker fuel  jumped another $7.50 today to reach $601.50 per ton.
The price has now risen by $27 per ton in the past 28 days, yet another new threat to embattled ocean carriers struggling to turn a profit.
Since the last cumulatively profitable year for container lines in 2010, many have had their operating results ruined by freight rate volatility, but on the other side of the balance sheet, slow-steaming, bigger more economical ships and better vessel optimisation has lessened the financial pain.
Nonetheless, a key factor in the reduction in fuel bills for carriers has been the relatively low cost per ton of bunkers in the past 18 months.
Indeed, market leader Maersk Line paid an average of $595 per ton in 2013 on its $4.5bn total bunker cost, and in the first quarter of this year its average cost per ton eased to $581, assisting it to a $454m net profit in Q1.
Illustrating just how crucial the cost of fuel is to the profitability of an ocean carrier, AP Møller Maersk's 2013 annual report revealed that a plus or minus change of $100 per ton in bunker fuel for its container division would impact the group's profit by $200m.
In fact, even with slow- and super-slow-steaming, on the tradelanes of the world ultra-large container ships burn an average of 150 tons of heavy fuel oil while at sea, which, given the number of ships in a container carrier's fleet, equates to a mind-boggling total fuel bill.
The latest spike in the cost of a barrel of crude oil has been driven by traders' increased concern over the situation in Iraq, hitherto OPEC's second-largest exporter.
Investors are worrying that the insurgents, who threaten to take control of the north of the country, could extend their reach into the south and cripple oil production, which has been running at an all-time high of 3.5 million barrels a day.
Analysts are predicting the price of oil to spike from the current $115 per barrel to $120 over the next few days – one suggesting a near $150 peak last seen in mid-2008.
Ocean carriers will need to react quickly to the higher cost of fuel by introducing bunker surcharges and ensuring that, unlike the recent rounds of general rate increases, they are maintained in full.