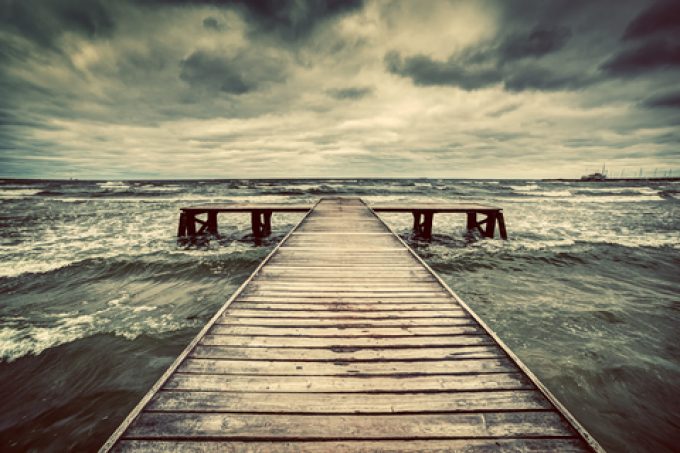 At Loadstar Towers, in classic bearish fashion we contemplated last night the succulent prospect of negative freight rates in ocean – or, at least, the possibility they would plummet to zero on specific trade lanes.
(Call the latter a best case thought-provoking exercise.)
It was in the late 90s, my Loadstar colleague Nick Savvides recalled, when a logistics manager from Dutch firm Koninklijke Philips willingly disclosed to him that to ship goods from Europe to Asia, the ocean freight market was so ...