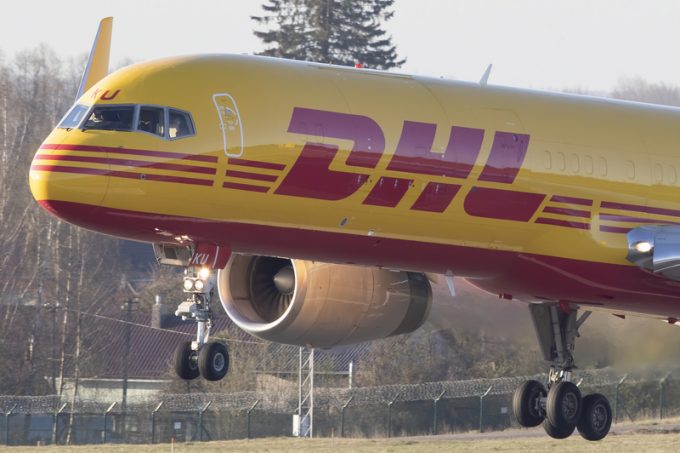 Brussels Airport is welcoming new cargo flights: a DHL subsidiary and All Nippon Airlines Cargo adding new routes.
DHL's European Air Transport Leipzig (EAT) has launched five weekly flights on an A330-200F between Brussels and Miami (MIA) for medicines and vaccines.
The move follows services launched in March and April by DHL Express and Amerijet on the same route, bringing the number of weekly flights to 13.
Brussels and Miami have worked together to develop the pharmaceutical tradelane, and last year, Miami Airport says it handled $3.7bn-worth of pharmaceuticals, while Brussels saw imports worth $12.7m.
"We proudly welcome EAT Leipzig to MIA, and the significant capacity it brings to our network of European cargo services," said Lester Sola, Miami Airport CEO.
"Air cargo has never been more essential to the wellbeing of our community and our country than during this global crisis. As the busiest international freight airport in the US, MIA is uniquely positioned to quickly receive and transport life-saving pharma products, vaccines and medical supplies to markets around the world."
Pharmaceutical-focused air cargo companies are now gearing up to be in pole position for vaccine transport as the world awaits respite from Covid-19.
AirBridgeCargo noted yesterday it had operated a dedicated pharma charter from Leipzig to Guangzhou, delivering 19 ULDs containing some 500,000 vials of human albumin with partner Kuehne + Nagel.
'With most of the anti-Covid-19 shipments switching to slow logistics, we could use this period to test our capabilities for vaccine transport," said Nikolay Glushnev, ABC's general director.
"Although we didn't use special containers for this particular charter flight, it is still essential to guarantee that all the stakeholders are ready for a considerable batch of pharma shipments. Furthermore, it is important to keep the regular flow of medicines previously rescheduled or postponed with priorities given to Covid-19 cargo."
Meanwhile, yesterday, All Nippon Airways announced it was resuming flights between Tokyo Narita and Brussels with a cargo-only flight on a passenger 787. It will operate the route three times a week.