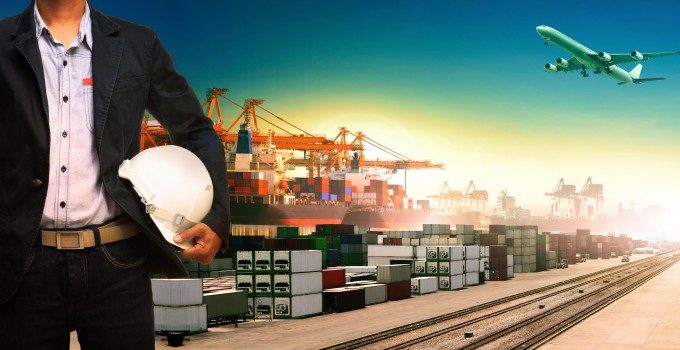 The UK's Freight Transport Association (FTA) has named David Wells as its new chief executive, and will begin in the role on 1 May this year, replacing current chief executive Theo de Pencier, who is set to retire after eight years leading the Association.
FTA president Ian Veitch said: "I would like to congratulate David Wells on his appointment as chief executive. With his extensive business and management experience David emerged as the outstanding candidate to become FTA's CEO.
"He clearly demonstrated his knowledge and understanding of the freight industry and the logistics sector from both a policy and commercial aspect.  With a record number of members the Board has every confidence in the future under David's leadership."
Mr Wells first joined FTA in 2009 as finance and IT director, and subsequently took additional responsibility for the its vehicle inspection, training and the tachograph analysis services, including the successful development and recent launch of Visionfta.
During his six years at the organisation, he implemented a number of financial and operational programmes, and ultimately became responsible for over two-thirds of FTA staff.
He said: "I am delighted to be taking on this role at an exciting time in FTA's development. There are big challenges and changes facing the freight industry including driver shortage, road investment and the impending general election. It is important for me to continue the work FTA does in support of our members and I will strive to build on the success and reputation of the Association incorporating the priorities of the freight and logistics sector."
Prior to joining FTA, Mr Wells has worked in manufacturing and distribution businesses, responsible for warehousing and supply chains both in the UK and Europe.  In the 1990s he was an integral part of a successful management team that built the UK's largest home delivery network for distribution of healthcare products.
He holds a B Eng degree in Mechanical and Manufacturing Engineering, and is a Chartered Management Accountant with a strong bias towards operational management.
Theo de Pencier will continue as chief executive until the end of April 2015.