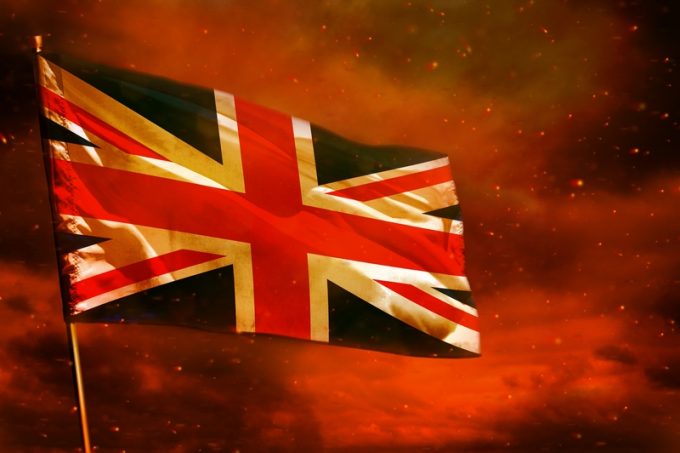 Forwarders and logistics organisations are expecting supply chain "bedlam" in the UK after 1 January, when the UK ends the Brexit transition period.
A leaked government document says new systems would be "unmanageable" for logistics companies, and that there are "significant gaps" still to overcome.
Eight UK logistics associations, including BIFA, UKWA, RHA and Logistics UK (formerly the FTA), have written to Michael Gove, minister in charge of Brexit preparation, appealing for an urgent meeting.
"Concern is growing from the logistics sector as to the government's and nation's preparedness for transition. Our concern is so strong that we have collectively agreed to request an urgent roundtable meeting with yourself, the chancellor of the exchequer and secretary of state for transport.
"As key participants in the supply chain, required to deliver a functional operating border for GB and EU traders next year, we have visibility of the current state of preparedness, which, as it stands, has significant gaps.
"If these issues are not addressed, UK business and the supply chain we all rely so heavily on will be severely disrupted."
And the leaked memo adds: "There are up to 10 new systems that haulage firms and freight forwarders will have to navigate from 1 January, including at least three being designed now. This is completely unnecessary and unmanageable, with duplication and overlap."
Shane Brennan, CEO of the Cold Chain Federation, told Bloomberg: "The fact that the whole flow of our trade through the border is based on the functioning of some IT systems that are yet to be built, is a huge risk.
"My biggest worry is that there isn't a proper awareness in the industry about how precarious things are."
One UK forwarder, like many, normally an optimist, sounded a far more negative tone, and suggested there would be shortages, as well as severe disruption in Kent.
"We are doomed; seriously doomed. It's not good."
When asked what the solution was, he suggested "a time machine" and "a tardis" to move goods. Alternatively, he said: "Get it right first time and understand the consequences of not doing that – but the government won't, as they are dullards to a man.
"The only realistic solution is to agree, as part of the 'free trade deal', that there is a short-term suspension on customs clearances – but I just can't see that happening. Or call for extenuating circumstances and beg for support and mercy – but [prime minster] Boris Johnson and his merry crew won't do that either.
"It'll be bedlam."
Forwarders have also expressed serious concern over the lack of focus given to trade deals.
While there has been much talk of a deal – or not – with the EU, as Metro Shipping recently noted in The Loadstar: "Brexit isn't just about leaving the EU, it's about losing 41 trade deals covering 72 countries."