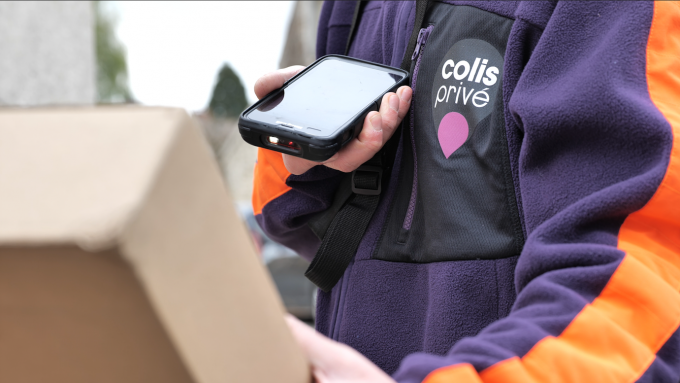 CMA CGM is set to move into the last-mile e-commerce delivery sector, agreeing to acquire a 51% stake in French B2C distribution specialist Colis Privé from its own Hopps Group for an undisclosed amount.
The French carrier said the agreement also included the option of increasing its stake in the future, and the acquisition is clearly part of its strategy to build an end-to-end logistics provider, with obvious synergies with logistics subsidiary Ceva.
Rodolphe Saadé, chairman and CEO of CMA CGM Group, said: "This operation will enable us to offer end-to-end logistics solutions to our e-commerce customers for whom the last mile is a critical stage.
"By leveraging the global presence of our subsidiary, Ceva Logistics, our ambition is to develop Colis Privé internationally, starting with Europe where the company is already established."
Colis Privé was founded in 2012 and has become a leading last-mile logistics player in France, with nearly 110 regional branches. Last year it expanded operations to Belgium, Luxembourg and Morocco, and announced an upcoming launch in the Netherlands.
Its customer portfolio now comprises more than 200 e-commerce companies, including international market leaders. For example, early last year it signed an agreement with DHL eCommerce Solutions for B2C deliveries in France on behalf of the German e-commerce giant.
Co-founders Frédéric Pons and Eric Paumier said the cash injection from CMA CGM would pave the way for further expansion beyond its home market.
"It will enable Colis Privé to accelerate its development in France and internationally, thanks to the synergies with the activities of Ceva Logistics."
The deal comes on the back of the recent $3bn agreement to purchase the commerce and lifestyle segments from Ingram Micro and its private equity backer Platinum Equity.