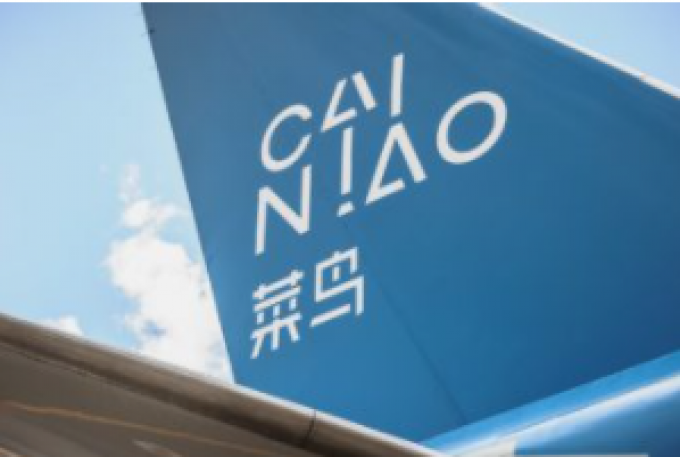 Atlas Air has broadened its reach in express e-commerce with an agreement with Cainiao, the logistics arm of Alibaba Group.
It now operates flights on behalf of Amazon, Alibaba and DHL.
Atlas will provide Cainiao with three whole weekly charter flights from China to Brazil and Chile, starting next month.
Between July and September, Cainiao sent more than eight million packages to South America, double the number delivered in the second quarter.
Alibaba has been vocal in its desire to cut transit times, pledging global deliveries within 72 hours, and the charter flights will cut shipping times from a week to about three days, claims Atlas.
"At Cainiao, we continue to invest in our network to support Alibaba merchants operating over 100,000 online shops," said William Xiong, chief strategist and general manager of export logistics. Our partnership with Atlas Air will help us establish an efficient, reliable network to South America and other worldwide destinations by significantly reducing airfreight delivery time for the merchants we support."
Cainiao has said it planned to launch direct routes to major regions around the world, and expected to have chartered 1,300 flights by the end of this year.
Atlas, meanwhile, is still in the midst of febrile negotiations with its pilot union. The new contract with Cainiao will likely add fuel to pilots' claims that Atlas is 'doing pretty well' and should share its success with its labour.
Atlas customer Amazon, said to be tired of the long-standing disagreements between Atlas management and its union, has opted for more aircraft deals with rival ATSG instead.