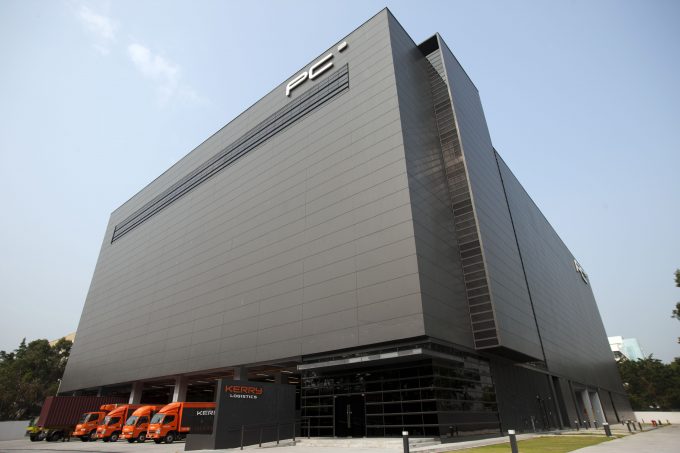 Hong Kong-based 3PL Kerry Logistics has plenty of dry powder left for further M&A activity, following a string of bolt-on deals in recent months (see here, here and here) – but is its management team up for the challenge?
I would judge, based on recent events, that it is – but not everyone agrees.
Feedback
"Kerry management cannot see the wood for the trees," a transport and logistics banker in London harshly stated this week, while another pointed to "positive 'catalysts' in its careful ...