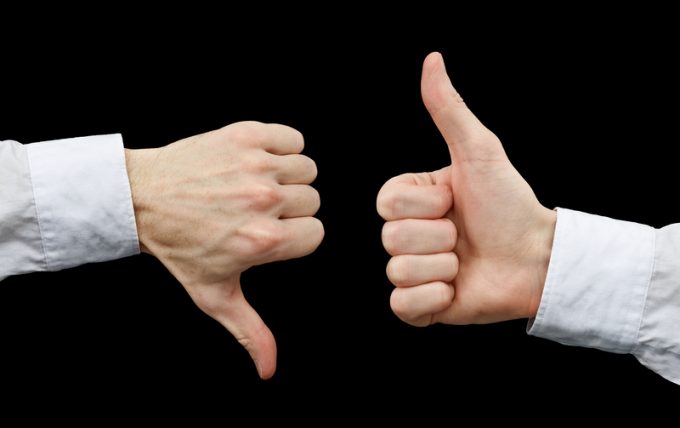 As has become traditional in the freight industry's financial calendar, early 2021 US land freight star JB Hunt opened the interims season with its fourth-quarter (Q4 '20) and annual earnings call this week.
Call the last stint of 2020 transitional at best, mildly delusional at worst, yet either way it clearly indicated where strength may lie going forward stateside.
Offsetting core weakness 
Naturally, with container imports into the US showing no signs of slowing down, the focus was inevitably on the group's intermodal segment ...