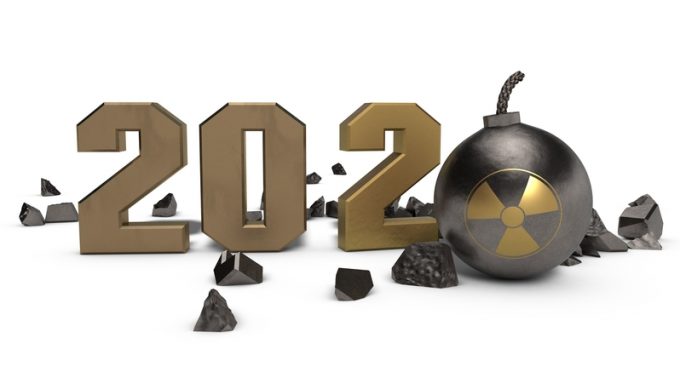 2017 and 2018 saw the airfreight market climb a cumulative 13.1% in terms of volume, with a 12.3% increase in yield in 2018 according to IATA, pushing the market beyond a $100bn valuation.  
This bullish attitude, as it always does in a runaway market, encouraged an outlook of perpetual, if slowed, growth: IATA forecast 3.7% growth from January 2019.  
Instead, 2019 has proved a veritable disaster (albeit with a smattering of success stories) – a deadly result of mixing the end of shipper inventory cycles, with a diverse range ...