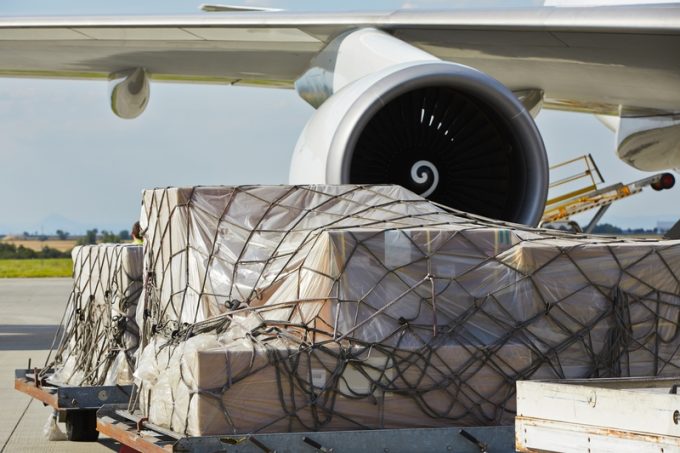 Air freight is straining under the twin pressures of high demand and disruption from lower capacity and labour shortages, as well as various Covid restrictions.
Air cargo executives have cited problems across major hubs in Europe, including Amsterdam, London, Brussels, Frankfurt and Liege, as well as in the US.
"It's crazy out there right now," said one cargo handling executive.
"There are different situations at different airports, and handlers have different issues. But there has been a huge upturn in freighters, and passenger freighters, which has caused congestion.
"In the US, there is a dearth of warehouse capacity, and labour in some markets. It's a bit of a bunfight for staff."
Forwarders told The Loadstar customers were unhappy with sky-high rates, combined with delays.
"LHR is facing significant delays, as sheds are unable to cope with the growing demand; waiting times are anything from five to ten hours," said Lee Alderman-Davis, global product and development director for Ligentia.
"We are aware that some sheds are moving units to LGW for breaking, then returning loose cargo to LHR, which in theory should help ease the pressure, but in practice is adding further delays, and cargo is being misplaced.
"At Ligentia, we are routing cargo via other UK airports to keep our customers' goods moving, as well as clearing cargo in the airline and moving to general purpose warehousing for processing, to alleviate the congestion through the ETSFs [external temporary storage facilities]."
Ms Alderman-Davis said that on Sunday she had gone to Doncaster Sheffield Airport to oversee the landing of a charter flight.
"I was delighted to report goods being unloaded and available for collection within 24 hours. Air charters have proven, during the pandemic period, to be an effective solution when organisations need to move large quantities of goods quickly to meet consumer demands. We're currently seeing an increase in charter enquiries due to imminent sales expected on Black Friday."
Airports tended to downplay the issue, but one noted knock-on effects from flight delays in China, which had caused scheduling challenges for some European airports.
And Roos Bakker, Schiphol Cargo's director of business development, acknowledged: "At the moment it's very, very busy with cargo at our airport. Handlers are doing everything they can to manage the business. Last Friday, we had long queues, but with extra operational efforts and adjustments it now seems to be going better.
"It's amazing to see, despite small delays, air freight is going so incredibly wel. I'm proud."
However, one forwarder  disagreed and said "the market isn't good. Very ungood in fact. There are issues all over the place, and it will get worse", and he also queried why handlers were short-staffed.
"Being understaffed isn't helping. Why can't they forecast and recruit accordingly? Head-scratching stuff."
One handler explained that airline schedules and capacity were constantly shifting, hampering the ability to forecast and ensure sufficient staff numbers for handlers. He also pointed out that handlers were unable to flex their prices in the way airlines had.
"Lots of money is being made on cargo right now – but not in handling. We can't flex our rates up and down. It's a bit frustrating.
"You can add surcharges, but it's difficult to get any degree of justification, only if you can prove a significant increase in cost. But we are now in a situation where our cost base has gone through the roof."
He predicted the "cargo boom" would continue well into next year, and possibly 2023.
"It'll take that amount of time for the passenger schedule to come back. A lot of it also depends on shipping getting on an even keel."