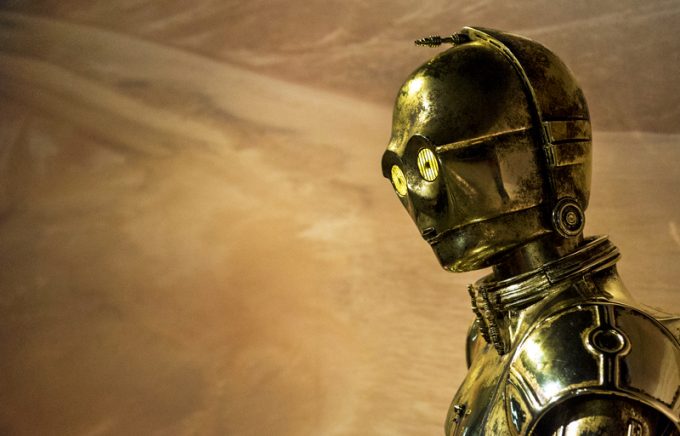 The second-quarter results of Canadian road transport operator TFI International provide a stunning glimpse into how to revive the fortunes of a freight LTL unit that was clearly flagging under the stewardship of its previous owner, logistics integrator UPS.
And the face of this immensely successful value-driven corporate tale is that of chairman and CEO Alain Bedard, pictured below.
No surprise 
A step back before Bedard's remarks on how much more money can be made with and by Montreal-based TFI.
Indeed, Premium warned readers ...