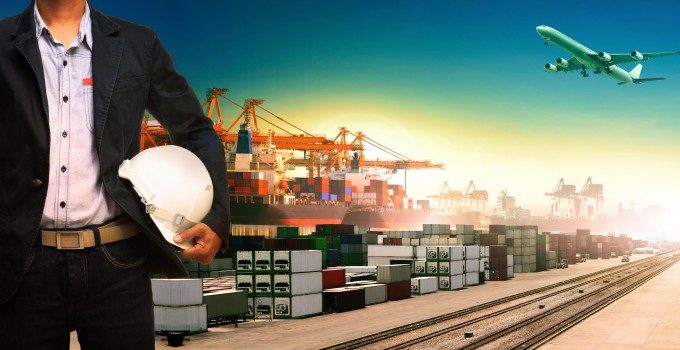 Covid-19 has created a slimline and more efficient – if more expensive – air cargo sector.
While volumes are now broadly the same as a year ago, capacity remains significantly down, revealing more efficient use of aircraft.
Dynamic load factors, according to Clive Data Services, are eight percentage points higher than in February last year, and six points higher than in February 2019.
Not only is the industry making better use of the available space and capacity, but Clive data also reveals a certain 'normalisation' in demand – although there is no 'normalisation' of rates, which are set to see rising fuel surcharges added.
However, it is beginning to be difficult to use year-on-year comparisons: not only was Chinese New Year far earlier – in late January – in 2020, but it heralded the start of Covid-related disruption and many Chinese factories did not re-open after the holiday, as the world learned the word "lockdown".
However during Chinese New Year this year, volumes were down by only half the normal amount, noted Niall van de Wouw, MD of Clive. While factories stayed shut in 2020, many stayed open this year, with production continuing.
February saw volumes grow year on year, in a four-week comparison, by 2%, but as Mr van de Wouw noted: "If you look under the hood, it is more interesting.
"Volumes from China to Europe were five times higher this February than a year earlier – but volumes outbound from Europe were down by 11%. And 2019 volumes are more or less on a par with 2021 – but with less capacity and higher load factors."
According to Accenture Seabury capacity data, airline freighter capacity was up 31% on the same (pre-CNY) fortnight this year compared with last, while express operator freighter capacity was up 27% and belly capacity down 56%.
Meanwhile, rates remain above last year's levels – and the market is becoming increasingly concerned over rising fuel prices, as airlines start to raise surcharges. Not only is it expected to make the cargo-only passenger aircraft less economically viable, but it adds increasingly heavy sums to shipper costs.
One forwarder suggested carriers were "all hedged, and bought fuel when the market was mega-low last year, so it's a real little earner for them. They will all jump on this bandwagon for sure."
But one airline executive pointed out: "Almost everyone got wiped out on fuel hedging last year and even into Q1 21. Losses are improving on rising prices, however some carriers have stopped hedging. Unfortunately, the most effective hedge has been cutting flights."
But Peter Stallion of Freight Investor Services said many airlines had paused rather than cancelled fuel hedging.
Today, IATA released its January data, confirming that volumes are now at pre-crisis levels.