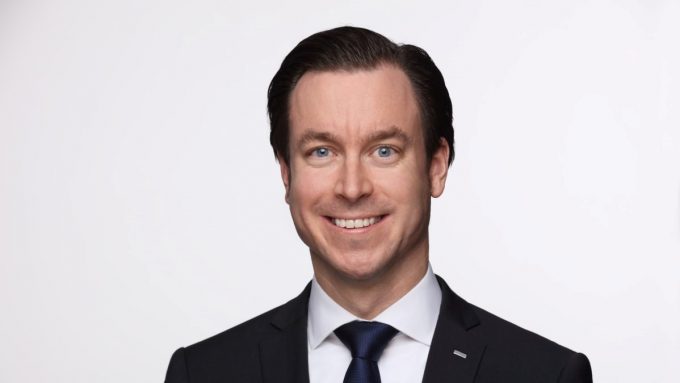 Tobias Burger (above) has been named to succeed Edoardo Podestà as chief operating officer of Dachser's Air & Sea Logistics (ASL) division, with the popular Italian set to retire on 1 January 2024.
The 60-year-old Mr Podestà (below), whose Dachser career has spanned 20 years, the last four at the helm of ASL, will step down from active working life at the end of 2023.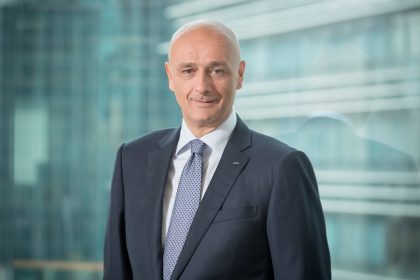 "Tobias is an experienced logistics strategist and we are helping him prepare to take his seat on Dachser's executive board," said chairman Bernhard Simon. "With his holistic, forward-thinking logistics outlook, he will prove a valuable addition.
"Dr Burger will also be in charge of all of Dachser's marketing activities. This means we will be best placed to proactively address complex market changes, particularly in air and sea freight, and to position ourselves accordingly," Mr Simon added.
A former management consultant, Dr Burger joined Dachser in 2009 and worked in controlling and strategy development before being given responsibility for corporate governance at a time when he was also overseeing the development of air and sea operations toward a seamless global network.
He has served as Mr Podestà's right-hand man since 2019 and has overseen ASL global sales. Since 2021, he has also been leading the ASL EMEA business unit.
The change at the top has created vacancies further down the management ladder. Former Senator CEO Marc Meier, who oversaw its acquisition by Maersk, joined Dachser last October and will take over as MD ASL EMEA on 1 January.
"In Marc Meier we have gained a seasoned air and sea freight manager with an international reputation," said Dachser CEO Burkhard Eling. "He is the ideal person to guide our ASL business in the EMEA region to a successful future, and dovetailing this business with our European overland transport network will lead the way to further growth."
Meanwhile, on 1 January 2024, at ASL's APAC division, Roman Müller will succeed Mr Podestà. Mr Müller has worked in Asia his entire career and, over the past 15 years, his roles at Dachser include manager of the Korea country organisation and senior sales manager for the APAC region. Since July 2021, he has served as deputy director Asia-Pacific.
"Roman Müller knows the Asian markets and their requirements inside out. In all his previous positions – especially those in sales – he achieved outstanding success and helped advance our presence in Asia," Mr Eling explained.
"So, he is ideally placed not only to continue the stellar development of the ASL APAC business unit but also to take it to a whole new level by focusing even more on offering integrated services.
"In 2023, he will work closely with Edoardo Podestà to chart a course for this success," he added.