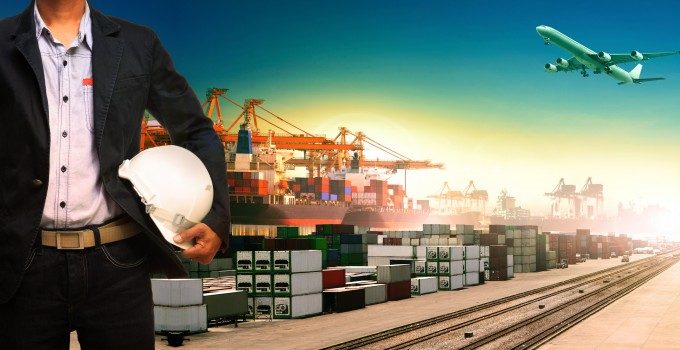 CH Robinson has appointed Scott Hagen as interim chief financial officer, following the announcement that Andrew Clarke was leaving the company.
News broke last week of Mr Clarke's departure, and the company has acted fast in appointing Mr Hagen as a stand-in until they can find a permanent successor.
He will maintain his existing duties as corporate controller, having led the accounting and financial reporting teams at CH Robinson for more than a decade.
The 3PL also announced that it would also be reorganising its enterprise transportation service structure. Its North American Surface Transportation (NAST) and its troubled Robinson Fresh units will combine under one network.
Chief operating officer and chief executive-elect Bob Biesterfeld said: "As we combine the best practices of the NAST and Robinson Fresh, we believe we are well positioned to support the future growth of Robinson Fresh and also strengthen the overall effectiveness of our temperature-controlled service offering."
Under the reorganised structure, which will be completed in the first quarter, both units will report under the NAST segment. As such, the company will have two reportable segments, NAST and its global forwarding division.