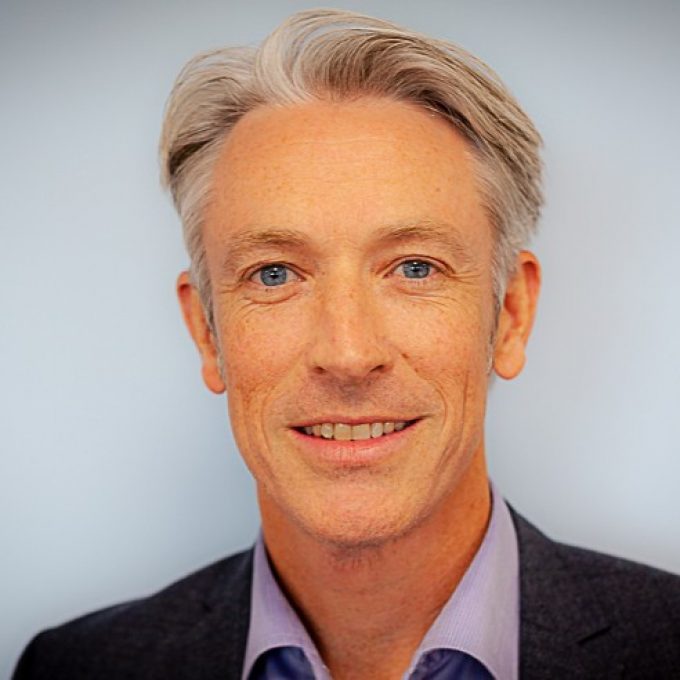 SAS Cargo has appointed Max Knagge as its chief executive, following the departure of Leif Rasmussen, after 11 years as president and CEO, and some 38 years at the airline.
Mr Knagge, who will take over on 1 January, has been SAS Cargo's head of sales for the US market for the past six years.
Although he had a six-month stint in Doha at Qatar Airways, he has been at SAS for the entirety of his career. He is a board member of the Norwegian-American Chamber of Commerce and the Swedish-American Chamber of Commerce (New York).
"I am confident Max will build on SAS Cargo's history and continue developing its role as an important provider of critical transport infrastructure, globally as well as within Scandinavia," said Kjetil Håbjørg, EVP & chief services officer.
"I am impressed by, and immensely grateful for, the work Leif Rasmussen has done for SAS Cargo," added Mr Håbjørg.
SAS Cargo  this week announced it had extended its partnership with Unisys to offer its air freight services through Unisys' Cargo Portal platform, giving customers dynamic pricing, ebooking and tracking.