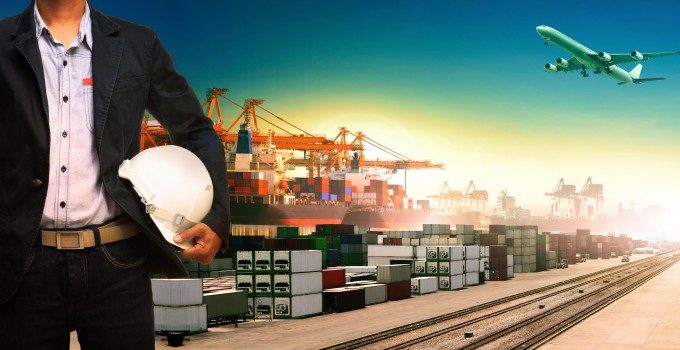 PRESS RELEASE: SAS Cargo adds Unisys' Cargo Portal platform with dynamic pricing, eBooking and tracking to its digital services available to customers in over 100 countries.
SAS Cargo Group A/S and Unisys Corporation have extended their partnership with SAS Cargo now offering its air freight services through Unisys' Cargo Portal platform. Via Cargo Portal, SAS Cargo's dynamic pricing and eBookings will be instantly available to more than 6,000 customers worldwide.
"Our partnership with Unisys supports our dedication to digital-first services. Our objective is to drive the digital transformation of air cargo by making it easier to do business and deliver a first-class customer experience. Unisys helps us with this objective and the portal will increase SAS Cargo's visibility to customers with booking needs. We are extremely excited about leveraging the Cargo Portal community, reaching new clients and growing our selfservice booking quota," says Leif Rasmussen, President and CEO at SAS Cargo.
"Unisys has supported SAS Cargo since 2003 and we look forward to expanding its digital capabilities with Cargo Portal to meet customer requirements quickly and easily,"commented Bill Brown, Vice President and General Manager, Unisys EMEA. "Cargo Portal provides the opportunity to address new revenue streams and provide a great user experience by simplifying the booking and freight management process."