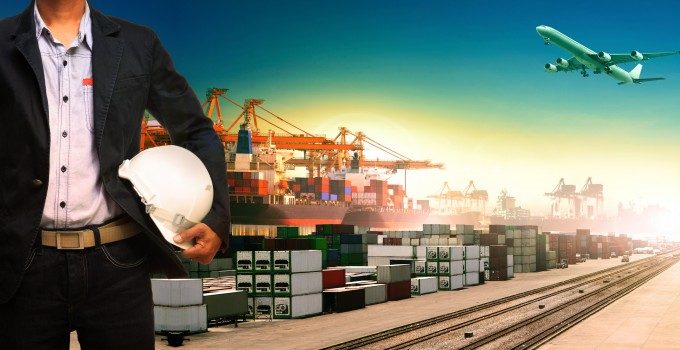 SAS Cargo Group has become the latest airline to further its digital revolution by partnering with WebCargo for fully digital ebooking. 
WebCargo, a Freightos product, provides airline ebooklng capabilities to some 1,600 freight forwarders, which, according to Freightos, drive about 30% of air cargo by tonnage. 
SAS Cargo said customers today expected a digital offering. 
"We have a vision of making air freight easier, and we know that today's customer expects a quick and fully digitised customer experience," said Leif Rasmussen, SAS Cargo president and chief executive.  
"We believe the combination of our continuous focus on quality in all our operations and the additional digital connectivity to our already existing online booking platform, will provide extraordinary benefits to our customers." 
SAS is adding the platform to its established online booking site, which already fields 80% of bookings. 
Martin Dellepiane Larsen, head of network & revenue management, added that the WebCargo platform would "expand our visibility worldwide and perfectly builds upon our established digital products and services, like instant booking confirmation, dynamic pricing and a fully automated and digitised document manager, making them available for a broader audience". 
WebCargo, which has direct API connectivity, argues that manual bookings add two to three days to the booking process, increasing costs and "making air cargo unnecessarily inefficient". 
It also contended that other platforms still required a carrier to manually confirm the booking, while WebCargo also enables forwarders to view live rates side by side with their contracted rates. 
Chief executive Zvi Schreiber said: "Together we're improving air cargo for all stakeholders through automatic communication between airlines, GSAs, forwarders and shippers making air cargo more competitive and predictable, helping to expand the world air cargo market." 
Many carriers are looking at all the available platforms and many have joined more than one. While Lufthansa, Air France KLM, IAG Cargo, and United are among those on the WebCargo platform, Lufthansa Group has also joined cargo.one, along with Etihad, AirBridgeCargo and Finnair.