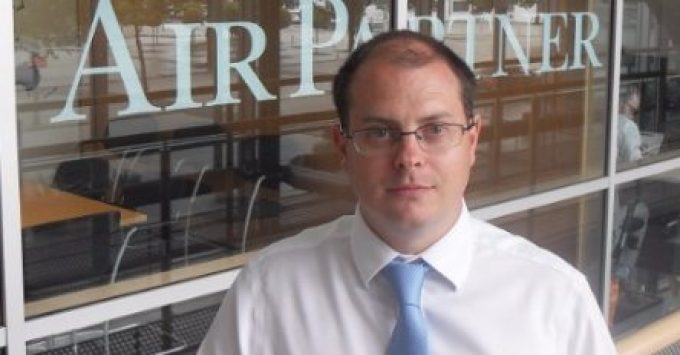 Robert Jubb has left Air X Charter, the Malta-based company which attracted several Chapman Freeborn staff, and has joined broker Air Partner as freight trading manager.
Mr Jubb will be based in Gatwick and report to director of freight Mike Hill.
He spent some eight years at Chapman Freeborn before jumping ship with several colleagues to join Air X Charter, where he became commercial director.
Air X had planned to acquire two 737 freighters last year and enter the large freighter market by the end of 2017. While it was originally reported that the charter company had already bought three 737 freighters, aircraft data website Planespotters shows no freighters in its fleet, as does Air X's website. It is widely thought that Air X decided to abandon freight plans, but this has not been confirmed.
Mike Hill, Air Partner's director of freight, said: "I am very pleased to have Robert on board. His skills and industry experience will be a real asset to the team as we look to grow our market share, particularly in the time-critical cargo sector."