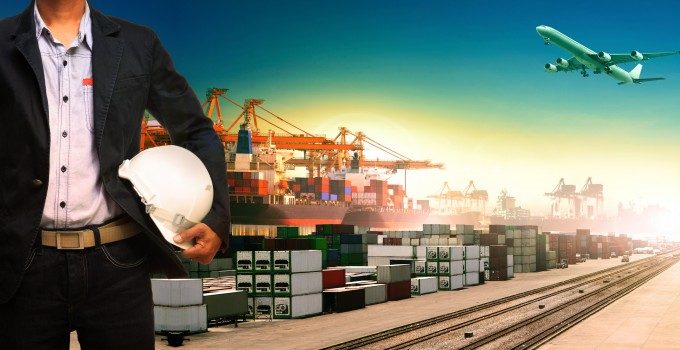 Neighbours Tacoma and Seattle, located on the northern tip of the US west coast, have taken the next step in one of the most innovative collaborative developments between competing ports in recent years.
The authorities of the two ports this week announced that they plan to create a "Seaport Alliance, to unify management of the two ports' marine cargo terminals and related functions".
The move by the once fierce competitors facing each other across the Puget Sound is a bid to form a unified Pacific north-west gateway with a single container supply chain offering to carriers, forwarders and shippers.
Under the terms of the proposal, management of all cargo facilities in the two ports would be transferred to the Seaport Alliance, although ownership of individual assets would remain with their respective port authorities.
The development comes against a backdrop of growing competition for transpacific services from the Canadian ports of Vancouver and Prince Rupert, as well as the emerging trend in liner shipping for major alliances – 2M, G6, CKYH-E and Ocean 3 – and the deployment of ever larger vessels making fewer ports of call.
Port of Seattle Commission co-president Stephanie Bowman said: "Where we were once rivals, we now intend to be partners. Instead of competing, we are combining our strengths to create the strongest maritime gateway in North America."
Crucially, the new structure will "provide the ability for co-ordinated capital investments, improvement in aligning customer needs with terminal capabilities, improved pricing models, improved utilisation of terminal capabilities and the opportunity to reduce operating costs".
Port of Tacoma chief executive John Wolfe has been nominated to become chief executive of the new entity, if it is approved by both port commissions as well as the Federal Maritime Commission.
In March, the FMC gave its approval for the two ports to "gather and share information about each other's operations, facilities, and rates", and this week's announcement will see Seattle and Tacoma now work to develop a framework Interlocal Agreement that will effectively act as the basis on which due diligence can be carried out, with a full Seaport Alliance proposal scheduled to be submitted to the FMC by the end of next March.
Seattle's cruise, fishing and marina facilities remain outside the scope of the agreement, as does its SeaTac airport operation.
Both ports have continued to rule out a full-blown merger because of its complexity and the fact that the industry is moving quicker than a protracted merger process would be able to account for.
"A merger would require complex statutory and legislative changes around policy, districts, taxing authority, bonding capacity and other issues.
"By forming the Seaport Alliance, both ports can take timely action to meet the rapidly changing business climate," a port of Seattle statement said.
The two partners noted the success of previous port mergers – notably in Vancouver and the Copenhagen-Malmo port in Europe.
Earlier this year, in the wake of the first disclosure of the Seattle-Tacoma link-up, The Loadstar ran a series of article looking at other potential port mergers around the world – some of these were slightly tongue-in-cheek, others not so – but we think there is a clear trend towards the creation of a new class of global megaports:
Global megaports: is co-operation the answer to a divided-we-fall future? Part 1
Global mega ports: is cooperation the answer to a divided-we-fall future? Part 2
Global mega ports: the megalopolis and the pivot points. Part 3
Global mega ports: giants in the east and new life on Old Father Thames. Part 4
And for all our articles tagged under the Port Positions tag, click here