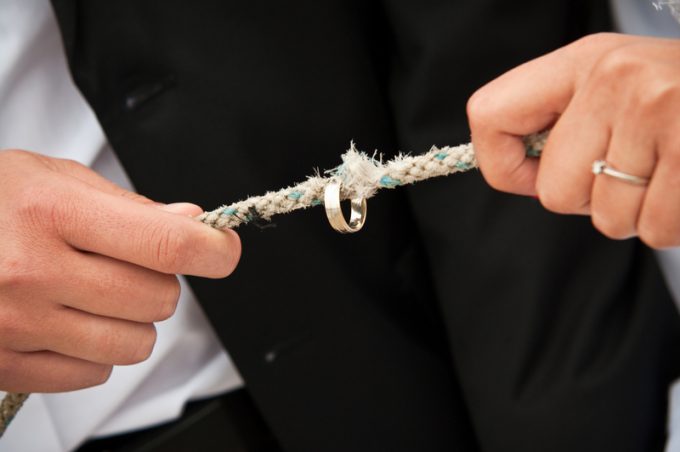 In business and investing like in marriage, there are times when you just do things that are completely detached from rational and objective planning, let alone behaviour.
The involvement of human beings makes it more difficult to maintain mutual respect than if you are just looking at a pretty dry – for some – index or a chart.
And I'd love to tell you that I wholeheartedly believe that the emotional cycle of investing pictured below makes good sense in this environment.
(Source ...