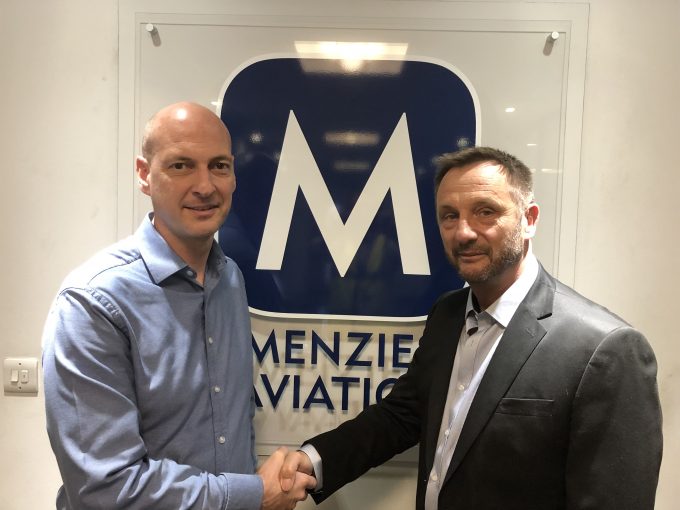 Menzies Aviation has strengthened its senior cargo team. The company announced today that Robert Fordree (pictured above left) has become executive vice president cargo, while Chris Beale (right) has rejoined as vice president cargo Europe.
Mr Fordree was previously senior vice president commercial and before that vice president cargo development. A former board member of CargoiQ, he now sits on IATA's Cargo Handling Consultative Council.
Mr Beale re-joins Menzies after roles at Etihad and, most recently, Worldwide Flight Services in the UK.
He said he was "delighted to be back", adding: "This is an exciting time for the business, as we push to deliver a premium service to our cargo customers as well as growth in and beyond our core European markets." 
Mr Fordree said: "Now that my focus is solely on our cargo business, I look forward to sharing my insights on innovation and operational excellence and meeting our customers at the IATA Air Cargo Operations Conference and the Annual Ground Handling International Conference this autumn."