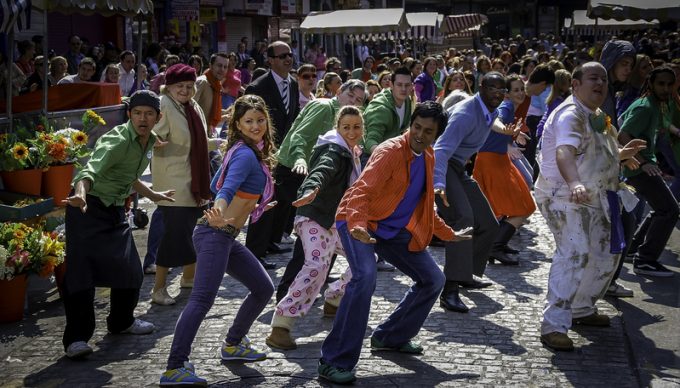 The week just left behind was the classic cherry on the cake as far as strained supply chain relationships and hidden dynamics are concerned.
Reading the logistics tea leaves: upshot
Curiously yet timely for the narrative, AP Møller-Mærsk released a premonitory, short video – headed "Discover the UPSIDE with integrated logistics" – last Tuesday (its stock hit a Dkr19,720 record, unrelated to the stunt).
A couple of days later, on 9 September, CMA CGM informed the market that it planned to "stop all spot ...