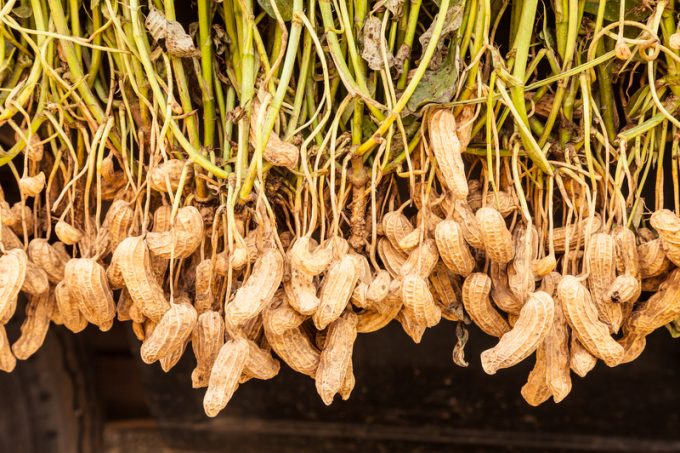 … enough to our estimates, folks, to uncork the champagne!
Well done, anyway, finding a buyer wasn't easy.
First take: given the latest news (as expected) today – "Toll announces sale of Global Express business" – and related background it was always expected in the past 24 hours to be a sale worth somewhere less than A$10m – yes, millions.
For an asset generating about A$3bn of revenues. Yes, billions.
Toll Group wouldn't comment on the size of the transaction, which includes some debt taken ...