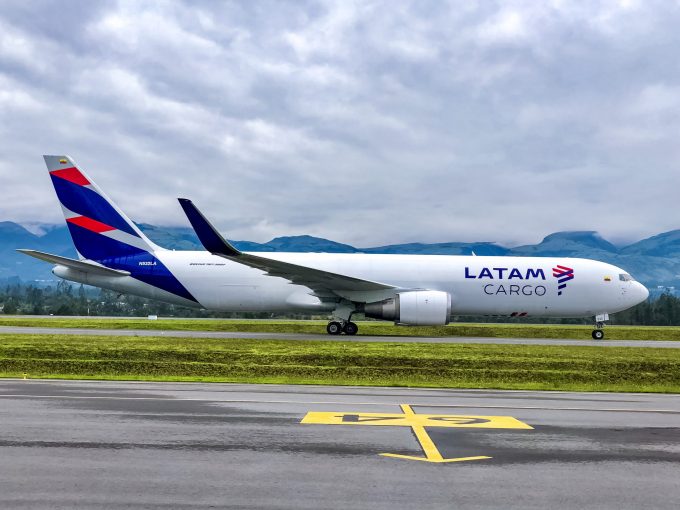 PRESS RELEASE
Since 26 March 2023, LATAM Cargo operates a four-weekly connection between Mariscal Sucre International Airport in Quito (Ecuador) and Brussels Airport. The Chilean-based cargo airline will reach Brussels Airport and fly back to its hub in Miami.   
With LATAM Cargo's arrival, Brussels Airport strengthens its network of cargo destinations, offering an additional connection between Brussels Airport, Europe and South America via its hub in Miami. 
LATAM Cargo diversifies its entry points to Europe, increasing from 9 to 11 weekly frequencies connecting with the American continent. The company will mainly transport flowers to Brussels Airport on board B767s.