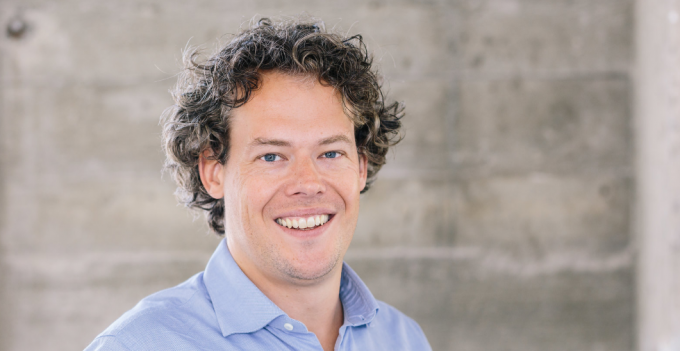 Jan van Casteren (pictured), head of Flexport Europe, is to step down to spend more time with his family after nearly seven years at the helm in Amsterdam.
Flexport has announced that he will be replaced by Douglas Brown, currently VP Asia.
Mr Brown has spent more than a year leading the Asia office, following a stint as general manager, greater China. Prior to his roles at Flexport, he spent more than five years at Panalpina, which he joined from Ceva. He has also worked in carrier operations at Maersk.
Mr Brown will relocate to Amsterdam in March, and will focus on "diversifying Flexport's mode and trade lane mix and expanding into new European markets", said the company.
He said: "We're growing quickly, targeting 250 new hires this year to show Europe how technology can accelerate innovation in our industry."
The  European growth was set in motion by Mr van Casteren, who started Flexport's Europe office in 2015, growing it to a team of nearly 350 people.
"We're incredibly thankful to Jan for his contributions," said Will Urban, chief revenue officer. "Flexport Europe wouldn't be here without him.
"We're fortunate to have someone of Doug's calibre and experience follow in his footsteps. After almost two decades in the industry and three years leading Flexport in Asia, Doug has a proven track record not just in freight forwarding, but in operating at the intersection of technology and logistics."
Mr van Casteren added: "I am very confident about the future of Flexport Europe. The team here is stronger than ever. We have shown that our organisation has the resilience and creativity to thrive in turbulent times during the pandemic. Doug's exceptional operational skills and industry knowledge makes him the perfect person to advance what we've built so far, and I'm looking forward to seeing where he takes the business in the future."