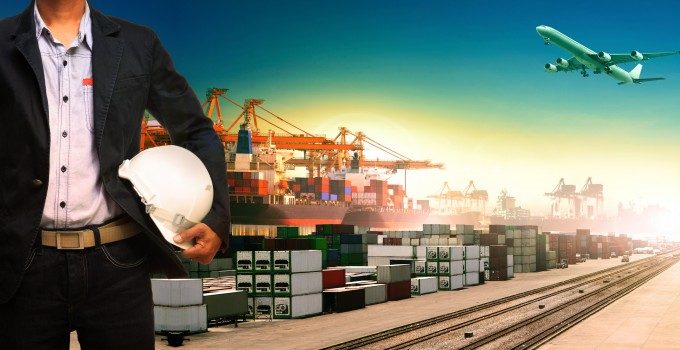 Bob Biesterfeld, chief operating officer of CH Robinson for less than a year, is to become chief executive.
John Wiehoff (pictured), current CEO and chairman, will retain his position on the board, but will retire as chief executive.
Mr Biesterfeld, 43, has been with the company for 20 years, starting in its Robinson Fresh division in 1999 and most recently as vice-president truckload and president North American surface transportation.
Scott Anderson, a board member who is to become lead independent director, said: "On behalf of the board of directors, I would like to congratulate Bob on this career achievement. Bob is an exceptional leader who is committed to CH Robinson's culture and core values.
"We would also like to thank John for his extraordinary leadership as CEO of Robinson over the past 17 years. "During his tenure, CH Robinson revenues have increased over 500% to $16.6bn.
"Most importantly, John has built a strong culture of performance and a team of talented employees that provide industry leading logistics expertise to our customers and carriers."
The changes take place on May 9, to coincide with the annual shareholders' meeting.