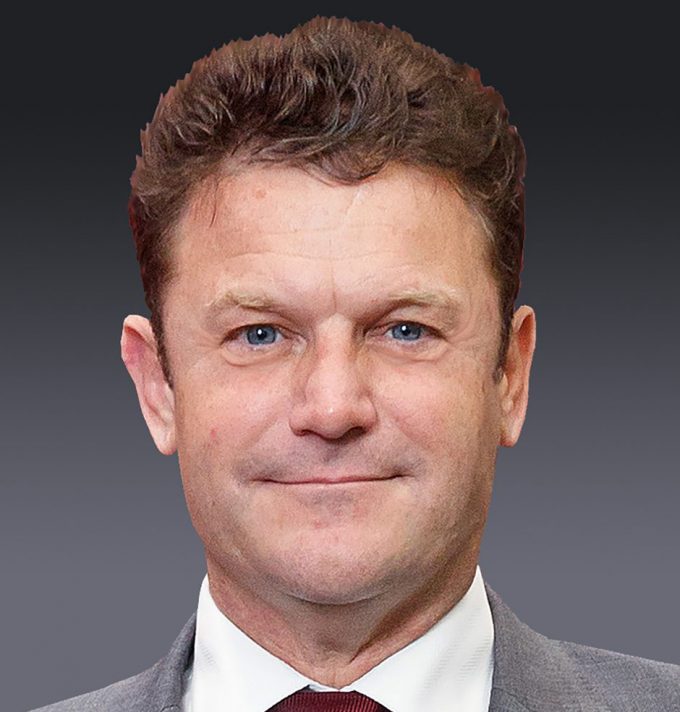 Yet another scalp has been taken in Hong Kong: following last month's resignation of Cathay Pacific chief executive Rupert Hogg, comes news that chairman John Slosar will step down at November's board meeting. 
Mr Slosar, who has worked for Swire Group for 39 years, was chief executive of Cathay for three years, and has been chairman since 2014. He will be replaced, in the Cathay way, by another long-standing Swire executive, Patrick Healy (pictured). 
Mr Healy is currently managing director of Swire Coca-Cola, director of John Swire & Sons (HK) and a non-executive director of Swire Properties. He has worked for the group since 1988 and was chief executive of HAECO, its aircraft engineering and maintenance group for four years. 
Merlin Swire, chairman of Swire Pacific, said: "I would like to thank John for his tremendous contributions to the company over the past 39 years. Under his leadership Cathay has built on its already enviable reputation for quality service and the extensive global network which underpins the success of Hong Kong as Asia's largest international hub. The three-year transformation programme now nearing completion leaves Cathay well-positioned for continued growth in the future."  
Mr Slosar added: "Pat is a strong and experienced executive, having successfully led a number of different Swire businesses. He is creative and customer-focused, and I am sure he will lead Cathay Pacific to new heights."  
Mr Healy will work alongside the carrier's new chief executive, Augustus Tang. The pair will be expected to repair the airline's relationship with China, which reportedly has told state workers not to fly with the carrier.