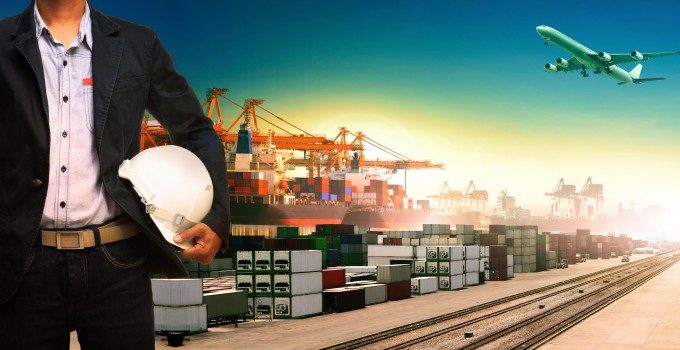 British Airways flights – and cargo operations – were cancelled today in response to the pilot strike that will continue until close of business tomorrow.  
Shippers, however, appear to have been left in the dark over what all this means for their cargo.
The carrier told The Loadstar BA would "not be flying cargo for the duration of the industrial action".    
"We are working on limiting the operational impact this unacceptable action will have, and we will continue to keep customers updated with the latest information."
It added: "We are also expecting some mild disruption on the days surrounding these strike dates. Our Aer Lingus, Iberia, Level and Vueling networks, as well as our freighter and trucking services, remain unaffected."    
British Airways' pilots confirmed the strike after a last-ditch effort to restart talks with union representatives was rejected by the carrier. General secretary of the BA Pilots Association (Balpa) Brian Strutton said: "Our members' resolve is very strong, and they remain very angry with BA."   
The strike was called in response to a new pay offer from BA, which 93% of union members said was "too low".    
A reverse proposal was put to the carrier's chief executive, Alex Cruz, but with no word received, the union said the strike would go ahead.    
The strike coincides with IAG's decision to close its Heathrow Premia freight handling facility for two and a half hours to carry out maintenance and implement a system update.  
It said: "The maintenance will commence at 10.30pm 9 September and is expected to finish at 1am 10 September 2019. This means we will be unable to accept deliveries or collections between those times; our general freight facility won't be affected; we would like to apologise for any inconvenience."  
Meanwhile, Heathrow's week of misery is set to continue, as a spokesperson for environmental protest group Heathrow Pause confirmed its planned drone action would go ahead on Friday. 
Members of the group will begin running drones at regular intervals from 3am within the no-fly zone, although not along aircraft flightpaths. 
Those participating are aware it will likely lead to arrest and potential imprisonment, with one, Valerie Milner-Brown, saying there was no other option. 
"It is our understanding that the airport authorities are likely to choose to ground all flights in response," a spokesperson told The Loadstar. "The plan is for the action to run for multiple days, but beyond that there are no plans to repeat it."